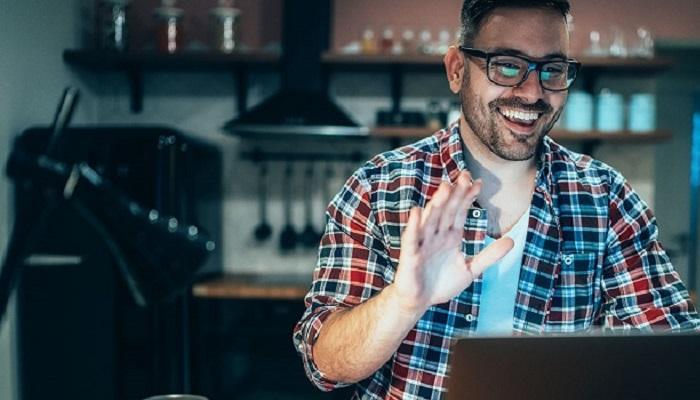 Solving problems, having fun
In a world in which we're all navigating increased complexity, design thinking provides a structured approach for bringing new yet-unimagined futures into being.
The Royal Roads Design Thinking Challenge (RRDTC) provides teams of undergraduate business students the opportunity to contribute to an issue of societal concern. Students work with civic leaders to address a real-world design challenge. 
The RRDTC believes the best solutions emerge through working to deeply understand all those who are impacted by a situation, collaborating with others, tapping into our creativity, and learning through prototyping. It is an event for business students who want to move beyond "business as usual" and impact positive change.
Through the RRDTC you can make a difference now.
Save the date
Registration for the 5th edition of Royal Roads Design Thinking Challenge opened on September 15th with registration closing on December 6th, 2021.
Event dates
March 4th-7th, 2022 (Round 1 launches Jan 31st - Feb 28th, 2022)
Stay connected
To receive updates about our upcoming event, make sure to subscribe to our email list. 
Contact us via email if you'd like to be placed on our early bird notification list for our next event.