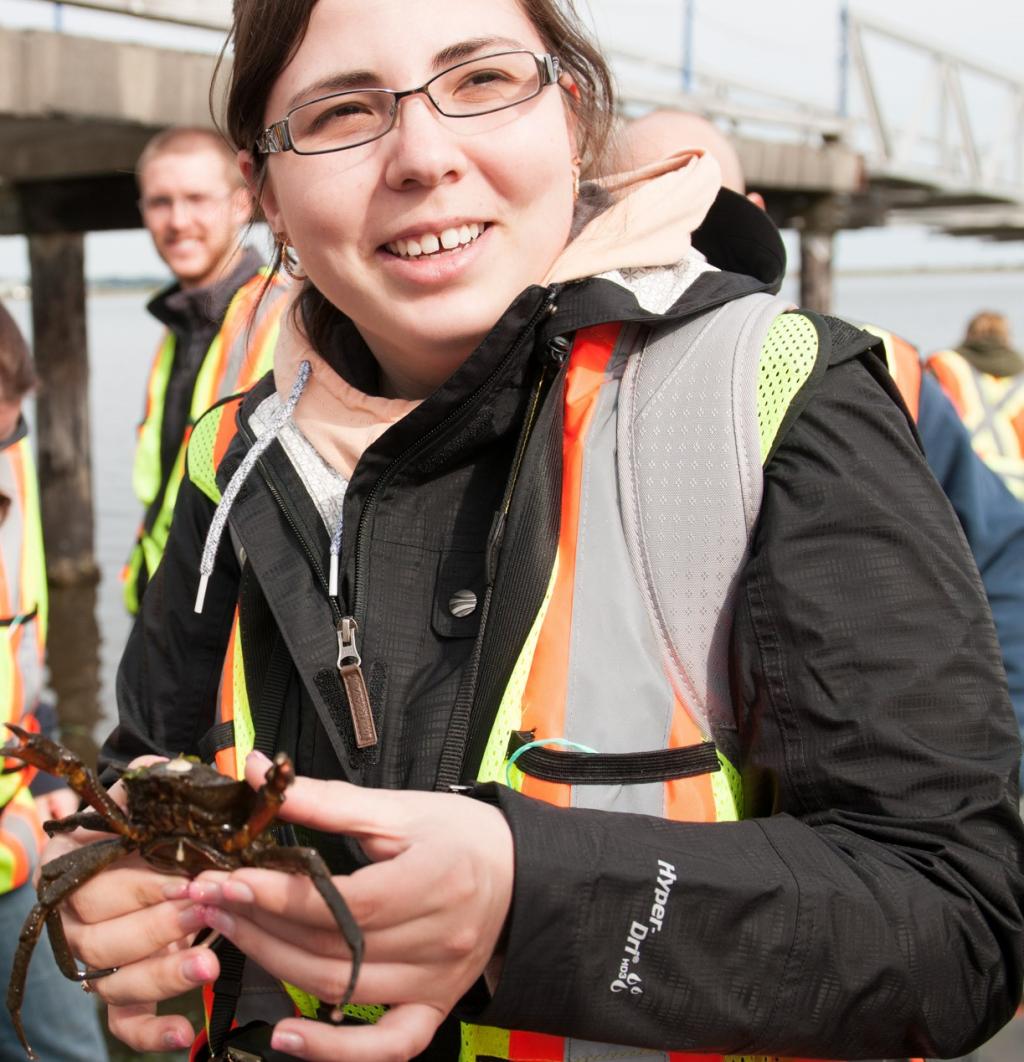 Build the knowledge and skills to make a difference 
Channel your passion for saving our planet into an education that will make a difference. Be a change-maker, leader, solution-finder, connecter and innovator in tackling some of the world's toughest problems.
The world needs more forward thinkers like you, and Royal Roads offers the tools, knowledge and experiences to change your life, and the world.
Connect your career to climate, sustainability and the environment
Master's and bachelor's degrees
Graduate diplomas and certificates
Professional certificates and micro-credentials
Explore single credit courses
General studies courses are a great way to sample what we have to offer. You can earn university credits without enrolling in a certificate, diploma or degree program. 
Explore a variety of courses focused on climate, sustainability and the environment.
Climate Change, Environment & Sustainability at RRU
Explore the YouTube playlist of panel discussions, topical webinars and program sessions about the most pressing issues of our time. This curated collection highlights some of the many conversations we're having at Royal Roads about the intersectional challenges and opportunities related to climate change, biodiversity protection, increasing resilience, systems thinking and regenerative sustainability. 
For a closer look at the webinars coming out of the School of Environment and Sustainability specifically, check out their environmental resilience and climate action webinar showcase. 
Video playlist: Climate Change, Environment & Sustainability at RRU