Walinga on abuse in sports and effect on athletes
Topics
Featured
Share online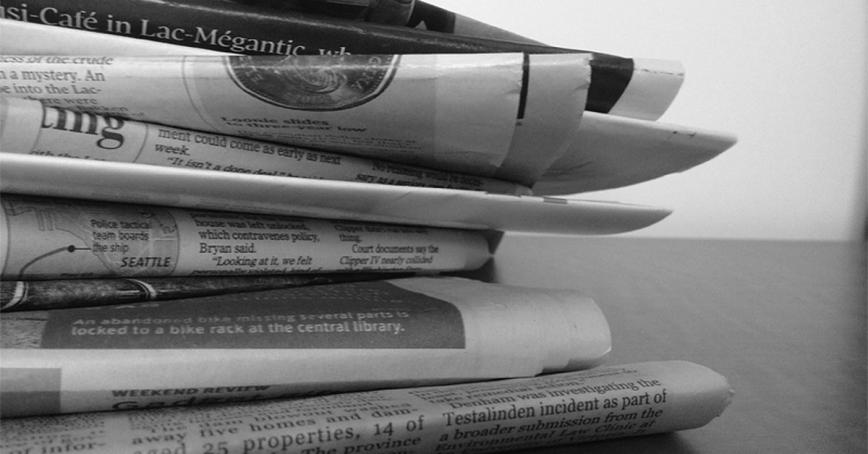 School of Communication and Culture Prof. and former Olympic rower Jennifer Walinga was a guest on CBC Radio's Cross Country Checkup for a discussion about abusive coaching in sports.
Here is an excerpt from the CBC story:
"I see it all the time across social media ... that pressure produces diamonds and you need a tough approach to get broken down, to be built up and all this. And it's just simply not true," she said in a phone interview.

She compares what she describes as "bad" coaching — abusive, degrading behaviour — to military training.

While the approach can be character-building when preparing people for war, it can have negative effects on athletes.

"You've got people in therapy. You've got people who ... quit the sport, who hate the sport, who are bitter. Who, yeah, maybe they might have won something, but they hated the memory of it all," she said.

Instead, she says coaches should focus on creating leaders by building an athlete's "sense of self-worth and capacity" and not "hardening them."

Read the article on CBC or listen to the interview on Cross Country Checkup (at the 12:30 mark).