Veletsianos on professional development and online learning
Topics
Share online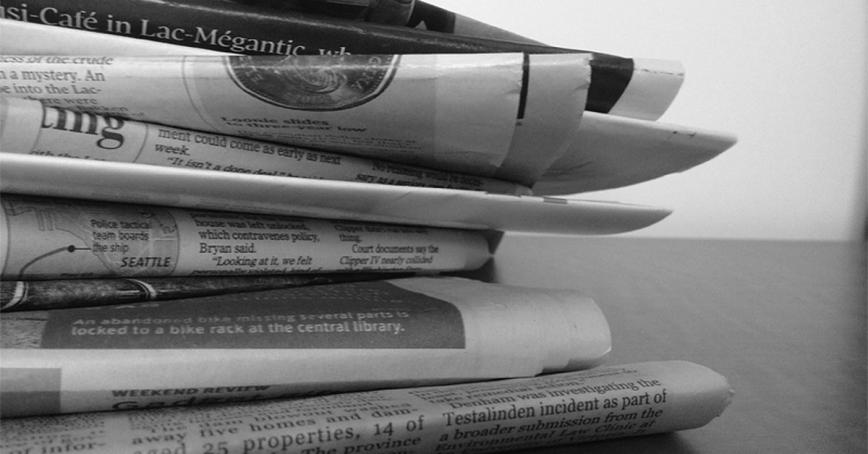 Learning technology expert Prof. George Veletsianos and colleague Dr. Nicole Johnson were published in University Affairs offering insight into a recent survey that asked university instructors and administrators what they needed to get online learning right this fall.
Here's an excerpt:
Online and hybrid learning is going to play a major role in the 2020-21 academic year at Canadian institutions of higher education. While the use of emergency remote teaching was necessary to address immediate needs, there is now a little bit more time to plan for the fall. What kinds of faculty professional development would be most helpful to faculty as they prepare for September? At the individual level these might include magnified workloads and at the institutional level, those might range from international student enrolment declines to organizing campus life to align with physical distancing guidelines.
As part of the Canadian Pulse Project, which is tracking the impact of the COVID-19 pandemic on higher education institutions, 273 faculty and administrators participated in a survey in April 2020 which asked them about professional development needs. The survey was a collaborative effort between Nicole Johnson (Canadian Digital Learning Research Association), George Veletsianos (Royal Roads University), Jeff Seaman (Bay View Analytics), and Academica Group.
Faculty were asked what they needed in preparation to teach effectively in an online format. Administrators were asked what they believed faculty at their institution needed.
Both faculty and administrators reported that their top three professional development needs (Figure 1) are the following:
Pedagogical strategies for teaching online,
Strategies for supporting students in learning online, and
Assessment strategies for teaching online.
This story appeared in University Affairs.