Tourism student knows about journeys, including from Nigeria to Canada
Topics
Featured
Share online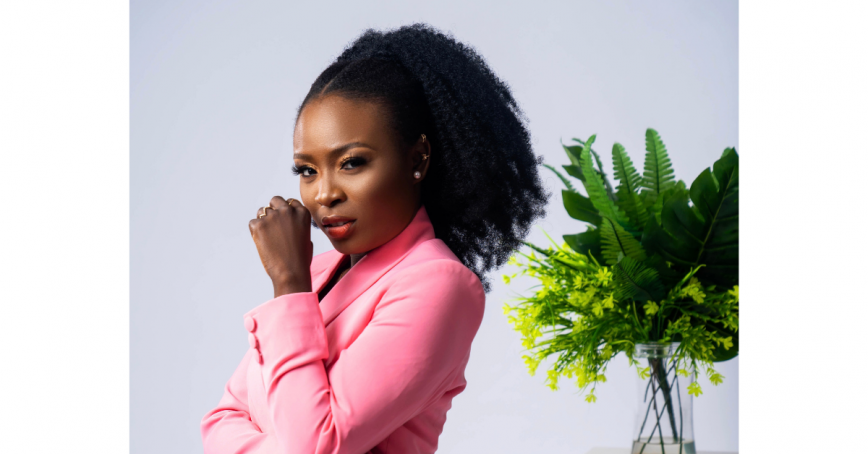 Back home in Nigeria, Oluwafisayo Olayinka-Bello runs a business connecting tourists visiting several African countries with expert guides for their journeys.
Here in Canada — what she and fellow Nigerians refer to as "The Abroad" — she has turned into a guide herself, sharing her experiences and insights as a student at Royal Roads to help other international scholars on their educational journeys in this country.
A student in the Master of Arts in Tourism Management program, Olayinka-Bello blogs as The Fisayo about travel and African tourism — and, after one semester at RRU, the challenges facing others like her.
The post's sub-headlines tell the tale:
"The Abroad is expensive" for everything from food to accommodations to hair products and services. (She wrote that she was shocked at the price of getting her hair braided — up to 12 times what she would pay back home — and says in an interview, "I've learned my lesson, I do my hair myself." Her post is more blunt: "I would definitely advise Black ladies to bring as many crochets from your country as possible.")
"The Abroad is cold" for someone from a tropical country. A notable challenge, Olayinka-Bello says, is waiting for the bus in the cold and rain. "I'm used to the warmth every day of the year. So, this difference in the weather caused me to cry a lot," she says. "This part is excruciating and this is my story," she wrote in her blog post, which also includes advice to "buy thermal wear [and] wear layers."

"Networking helps" international students make connections and friends. She used LinkedIn to find contacts before she arrived in Canada, and Facebook groups for students such as her after she arrived. She wrote, "Having people in your life that will help you navigate that first few weeks is an incredible asset to have."

"Bring food and spices from your country," she wrote, adding, "I brought ingredients from Nigeria, but I wish I could go back to bring more." She says being able to enjoy her favourites, such as jollof rice, helps her deal with another critical issue, which is…

"Get ready to feel homesick," which anyone far from home might experience. While Olayinka-Bello notes that she has travelled for work, she has never been away so long from her family, including her three younger brothers and her mom, whom she calls her closest friend. "It definitely led me to tears on some days," she wrote, but later says that talking with them daily helps, as has working with the counsellors at RRU.
For all the challenges associated with studying so far from home — Victoria is 12,000 km from Lagos, a city of 15 million — Olayinka-Bello says she's enjoying her time at Royal Roads, especially meeting and interacting with other students from across Canada and around the world.
"It enabled me to learn from other cultures. We have the same relatable stories, in terms of coming to Canada and starting a new life on a new continent."
As well, she says, camaraderie and connecting with the rest of her cohort in a social way have been rewarding. "It's just not about the certificate you get, it's about the experiences on the journey. The journey matters as much as the end goal."
And this tourism business owner and international student knows all about journeys.
Canada marks Black History Month in February. You can visit our Black History Month webpage for more stories about Black people in our community, to learn about upcoming events and discussions, and to find cultural and educational resources put together by our Royal Roads community.