Slick on preparing for coronavirus
Topics
Share online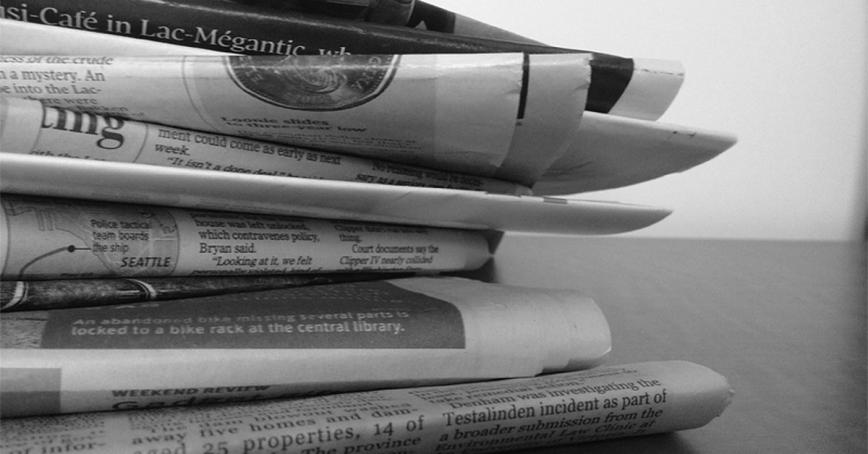 Emergency preparedness expert Assoc. Prof. Jean Slick was interviewed by Gregor Craigie for CBC Radio's On the Island program about people rushing to buy supplies and suggestions for personal preparation for COVID-19.
Here is an excerpt:
I do think it's important to find a trusted authority. The Public Health Agency of Canada, which was formed after the SARS crisis to coordinate public health emergencies in Canada, provides guidance as do provincial and local health authorities. Turn to those sites and look at what is needed and then think about what that means for you.
It's really about what is your own plan. There is very clear guidance being provided about ensuring you've got some non-perishable food items, but to avoid going out and doing this in a panic.
The interview aired on CBC Radio.