New scale and type of disasters demand different response, says Slick
Topics
Featured
Share online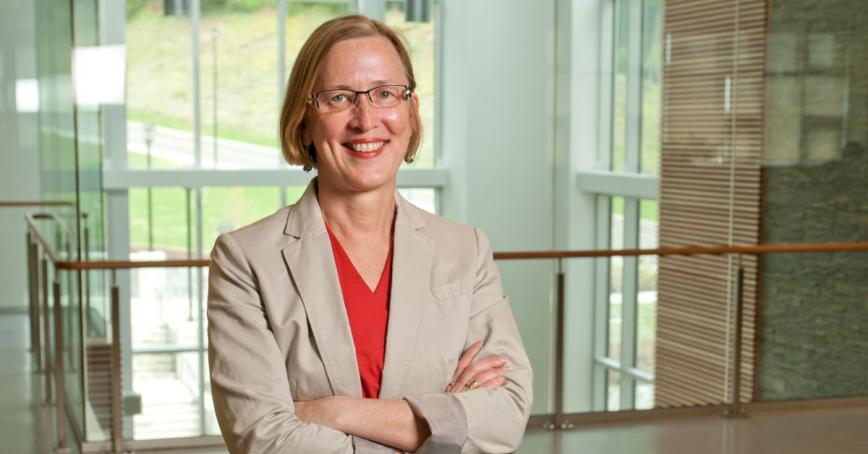 Royal Roads Associate Professor and Program head of the Master of Arts in Disaster and Emergency Management Jean Slick was interviewed for an article in The New York Times looking at how different wealthy nations around the world are coping (or not) with floods, wild fires and other consequences of climate change.
Here's an excerpt:
The result is a lack of preparation, even in countries with resources. In the United States, flooding has killed more than 1,000 people since 2010 alone, according to federal data. In the Southwest, heat deaths have spiked in recent years.
Sometimes that is because governments have scrambled to respond to disasters they haven't experienced before, like the heat wave in Western Canada last month, according to Jean Slick, head of the disaster and emergency management program at Royal Roads University in British Columbia. "You can have a plan, but you don't know that it will work," Ms. Slick said.