Malisius on getting along with family for the holidays
Topics
Featured
Share online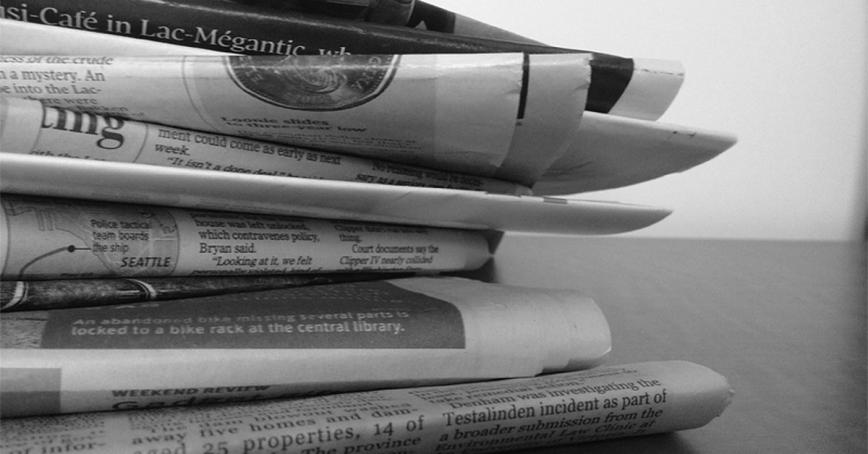 Assoc. Prof. Eva Malisius spoke to CBC Radio about tactics to handle family stress and conflict at those holiday dinners, especially during a pandemic.
Here is an excerpt from the interview:
"Maybe it's time to try something different to help avoid conflict, or think about how can you divide it up to having multiple dinners or a food share? Whatever is important for your family and traditions, keep those, and try other things…make sure for yourself and your family what is the best solution, and maybe that looks very different and is an opportunity to build a new tradition."
This interview aired on All Points West on CBC Radio Victoria, On the Coast with Gloria Macarenko on CBC Radio Vancouver and Radio West on CBC Radio in Kelowna. Listen to the full interview here.