Topics
Share online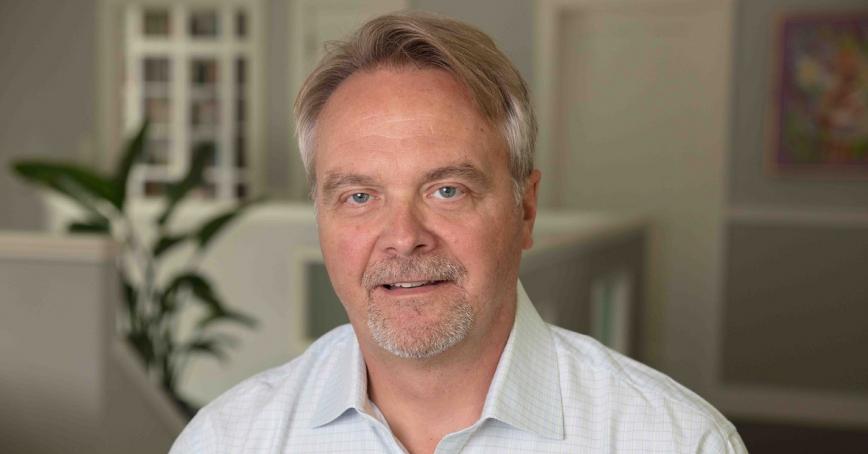 Adjunct Prof. Jeff Kucharski was quoted in an article in the National Post on a House of Commons committee looking at supply chains for minerals essential to electronic manufacturing.
In testimony, Kucharski warned the committee that access to minerals such as lithium, magnesium and cobalt can be used for political leverage.
Here's an excerpt of the article:
A study by the House of Commons natural resources committee, tabled last week, details how Ottawa has failed to secure supply chains for the strategic minerals — a shortcoming that could have major consequences as next-generation technologies take up a growing share of the global economy.
[…]
Jeffrey Kucharski, [adjunct] professor at Royal Roads University, told the committee that critical minerals are often used by China as "political leverage," while rising demand for electric car batteries and other products within China is likely to reduce its output to other countries.
"It's that much more important that we here in Canada, working with our partners and allies, develop these supply chains so that our industries, including the defence industry and the clean energy sector, are not starved of these important materials, which would put in jeopardy our industries here at home," Kucharski said in committee testimony earlier this year.

Read the full article at the National Post.