Kucharski answers questions about Neo Lithium acquisition
Topics
Share online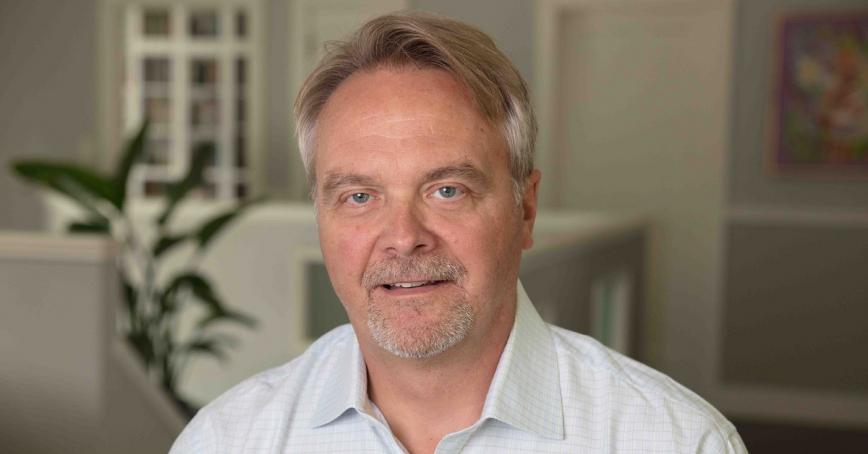 Dr. Jeff Kucharski, adjunct professor for Royal Roads University and fellow at the Macdonald-Laurier Institute, answered some questions from the House of Commons Industry committee about the recent purchase of one of Canada's major lithium producers by a Chinese minerals conglomerate. 
In his presentation to the committee Kurcharski stated that,
"The Neo Lithium takeover was not the first time a company has been acquired by a Chinese firm. I have submitted several examples of Canadian lithium company acquisitions by Chinese firms over the past three or four years. The Chinese government's Made in China 2025 industrial policy seeks to make China dominant in high-tech global manufacturing including in batteries, electric vehicles, and renewable energy technologies. The program's policy gains include mobilizing state-owned enterprises to acquire intellectual property and technology and assets abroad with the overall aim to surpass Western countries. Securing access to lithium and other critical mineral reserves is essential to the achievement of Made in China 2025. I'm not arguing that this deal should have been denied because the lithium in this company would necessarily have been used in Canada, we currently don't have an industry to use it, but we never will if we let all of our lithium companies to be sold off and we don't have a supply chain at home."
You can see his entire presentation and answers to ministers' questions here on CPAC. (His presentation starts at 1:51:00)
If you don't want to watch the committee meeting, but still want to know about this important topic you can read about it in the Globe and Mail. Click here for the full article. (this article requires a subscription)
The committee meeting was also covered by the National Post. Click here for the full article.