Homer-Dixon says "everything is going to be abnormal" after pandemic
Topics
Share online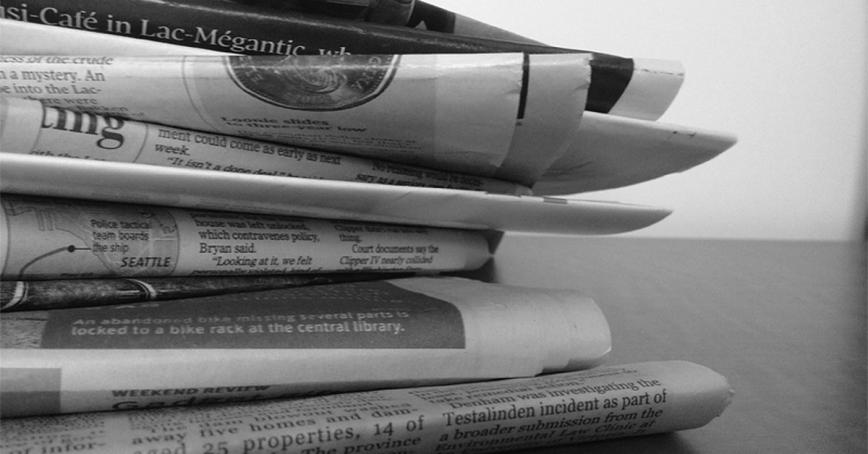 Thomas Homer-Dixon, Director of the Cascade Institute at Royal Roads, was interviewed by the Times Colonist to discuss the future state of the world in the coming post-pandemic times.
Here's some of what he had to say:
"This is just a foretaste of what we can expect in the future and people need to understand that. There's this deep yearning to go back to the way things were, but I'm sorry: There isn't going to be any normal anymore. Everything is going to be abnormal going forward."
Read the full article in the Times Colonist.