Homer-Dixon: "No normal anymore" in US politics
Topics
Share online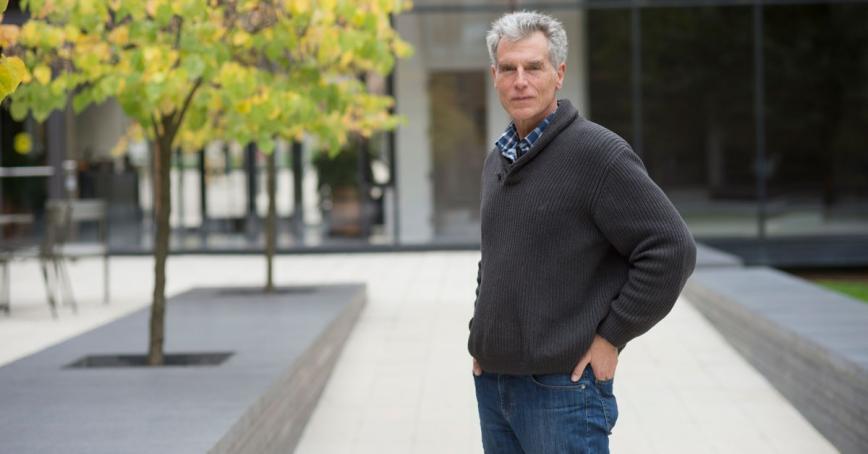 Complexity researcher Thomas Homer-Dixon, director of the Cascade Institute at Royal Roads and author of Commanding Hope: The Power We Have to Renew a World in Peril spoke with Inside Edition, expanding on his recent opinion piece stating that U.S. democracy is still in peril, particularly if voter rights are not protected.
Here's some of what he had to say:
"It now becomes a political mobilization process in the individual states where progressive forces and Democrats can do what they can to make sure that Republicans don't seize the apparatus of the democratic system," he said. "That's where the battle is now."
Homer-Dixon also says that any re-election of Trump could tip the scales in authoritarianism's favour. 
Read the full article.