Hodson on Elon Musk's proposed Twitter moderation policy overhaul
Topics
Featured
Share online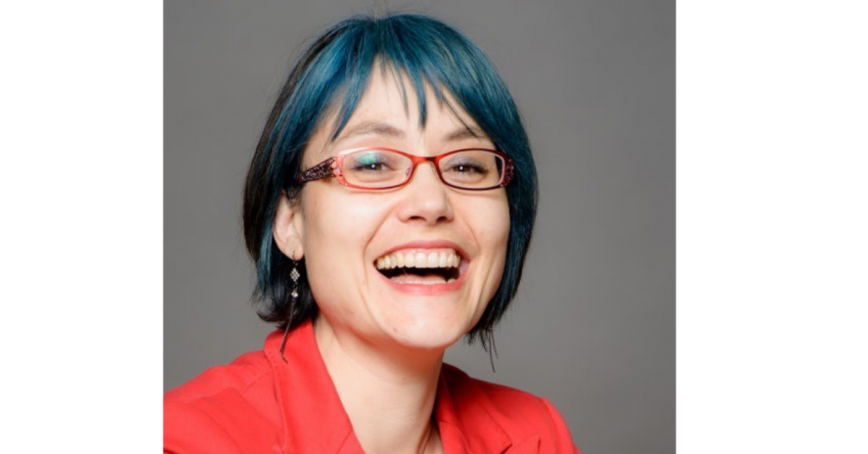 With Elon Musk's $44 billion (US) bid to buy Twitter and his promise to overhaul company moderation policies, Canada Research Chair in Digital Communication for the Public Interest Assoc. Prof. Jaigris Hodson discusses with CTV News how the move could supress the speech of Twitter's most vulnerable users.
Here is some of what she has to say:
"After being abused online, people will cease posting themselves, because they don't want to invite that kind of abuse," said Hodson. "That's actually the opposite of what Musk wants, which is for people to freely speak their minds."
Read the full story on CTV News or iHeartRADIO.