Harris on cruise tourism impact
Topics
Featured
Share online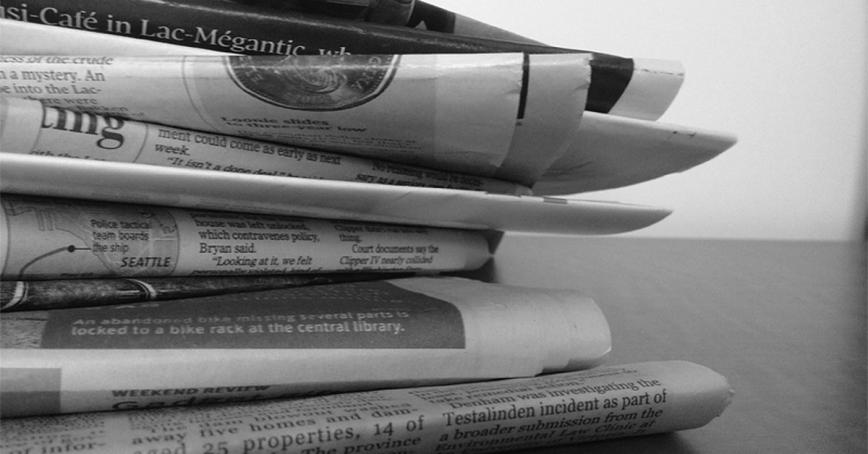 Article source: Read the original article
Royal Roads Adjunct Prof. and BC Tourism Task Force member Rod Harris joined On the Coast with Gloria Macarenko to discuss efforts by Alaskan officials to amend a 100-year-old law requiring passing U.S. cruise ships to stop over in Canada.
Here's some of what he had to say:
"I would be surprised, given the history, if Alaska is successful in accomplishing that. I don't have the same degree of concern that there would be any kind of permanency to this."
"I was CEO of Tourism BC and was intimately familiar with how critically important the cruise industry is to British Columbia, especially with so much visitation from the US, but also a large number from Europe, who are keenly interested in the Alaskan cruise but also really want to spend time in Vancouver…they might also hop on the Rocky Mountaineer and take a trip to Alberta and then work their way back."
Hear the full interview from CBC Radio On the Coast.