Grad receives Arab Women of Excellence Award for research
Topics
Featured
Share online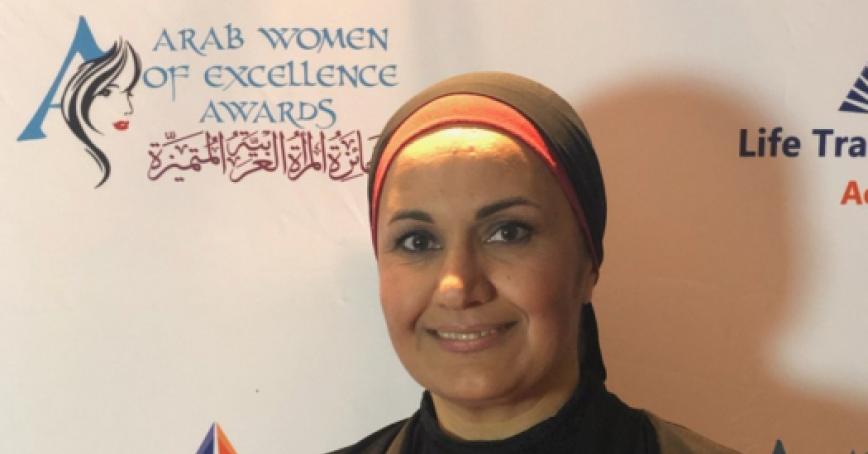 Grad Wasan Saladdin Jema received an Arab Women of Excellence Award from the Life Transformation Academy for her 2015 thesis research.
Jema's research took her to her home country of Iraq to build an assessment framework for ecosystem restoration of the Mesopotamian Marshlands, considered by some to be the location of the Garden of Eden. The resulting assessment framework can be applied to detect changes in the ecosystem affected by multiple factors, including political disturbance.
The Arab Women of Excellence Awards honour and celebrate the achievements of 50 Arab women in North America in 10 different categories.
Currently a Waste Diversion Education Assistant for the City of Airdrie, Alberta, Jema works on outreach initiatives to encourage public participation in the city's waste diversion programs and conducts fieldwork to monitor and evaluate various waste streams.
Jema was awarded a Governor General's Gold Medal at Fall 2015 Convocation for the most outstanding thesis.