A faster path to tourism careers
Topics
Featured
Share online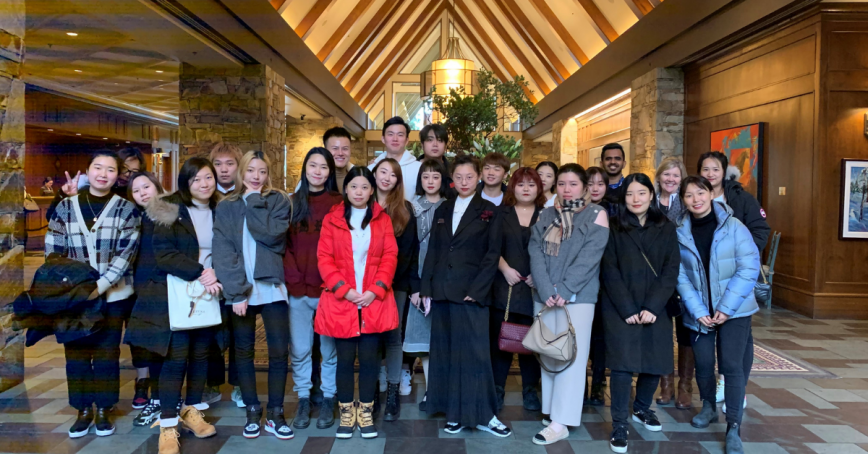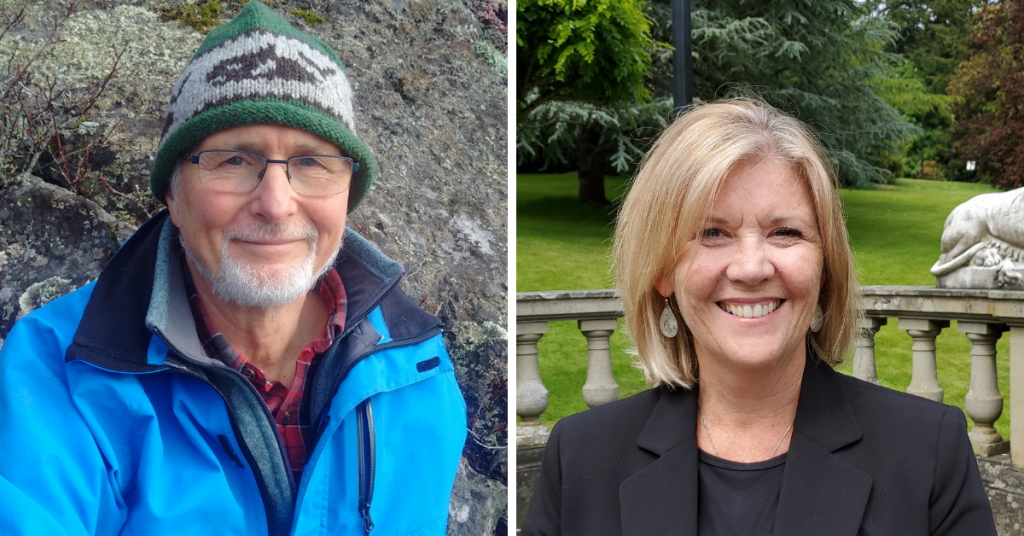 The hospitality and tourism industry has been through the wringer in the last two years. While the entire world dealt with the myriad of effects from COVID-19, the hospitality and tourism industry was hit particularly hard because travelers stayed home. And coming out of pandemic restrictions and its impacts, the industry faced a new problem: lack of staff.
Here in BC, for instance, hotels in resort communities experienced staffing shortages so severe, some couldn't open to full capacity.
This demand for staff is the root of a new, modified version of an existing program, that will be offered starting this September at Royal Roads University.
The Bachelor of Arts in International Hotel Management / Global Tourism Management (BAIHM/BAGTM) programs, which provides a degree for third and fourth year students, transferring from other institutions, the opportunity to choose to complete their degree in 16-months rather than the traditional 24-month program starting in September 2022.
The 16-month students will do all the same courses as the 24-month students, but in a compressed period, taking extra courses each term, which makes for a heavy workload, says Brian White, RRU's program head for Global Tourism Management. He notes that it will still provide the experiential learning — field trips, visits to hospitality venues, talks from industry leaders — that are integral to the on-campus course as well as an industry internship.
With the compressed workload comes the opportunity for the first cohort to graduate in January 2024 and, because most already have industry experience to go with a diploma, White says, they'll begin the program with responsibilities and training to complement their education.
White says the idea behind the program is to get more qualified graduates into the workforce more quickly, while also providing an accelerated option for those students interested in starting their careers earlier.
"We expect that it will be appealing to both domestic and international students," he says. "It's the speed of graduation we're providing."
That's something both prospective students and the industry asked for, says Moira McDonald, assistant professor and program head in RRU's Bachelor of Arts in International Hotel Management program.
"We responded by putting our heads together and coming up with a way to do it in 16-months," she says. "It's amazing what you can accomplish when everybody is pulling in the same direction."
McDonald adds: "If there's someone who's really excited to get out especially to work in the resort industry, especially in winter, they will walk out of here with their degree, they'll be ready to work in Whistler and Banff and Lake Louise and up to Mount Washington. There's always demand."
Both McDonald and White acknowledge the accelerated program isn't for everyone. Any student interested in doing an international exchange with Royal Roads' partners in other countries must do the 24-month program, they say. They also say any student in the 16-month program who finds it doesn't suit them, has the option of transitioning to the 24-month.
Crucial to the success of the accelerated program and students' future careers, they say, is that both 16- and 24-month students will benefit from incorporating a design thinking approach to their work, applying for research grants, and accessing national and global competitions to enhance their learning experience.
And they'll all take the same courses — from Tourism Product Development to Special Events Management to Multicultural Management and Communications — side by side, meaning they will get to know a large cohort of people, who will become friends and close contacts in an industry that's truly global.
Find more information on the BA in International Hotel Management and BA in Global Tourism Management programs.