Dale on West Shore development
Topics
Featured
Share online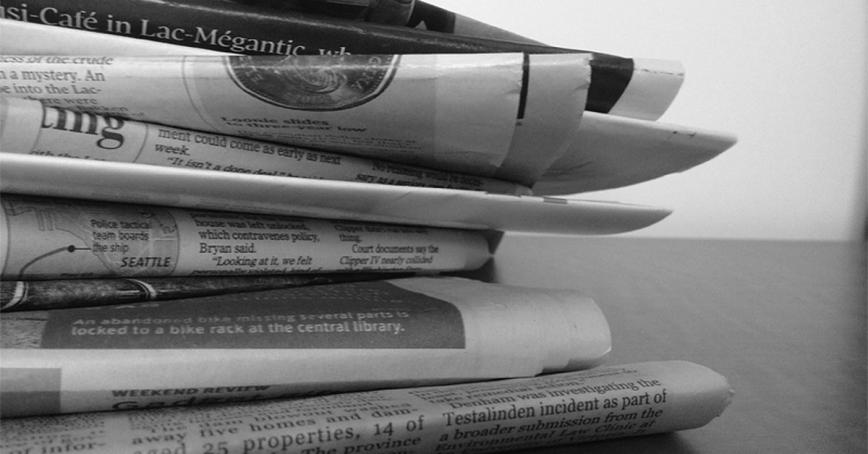 Sustainable community development expert Prof. Ann Dale spoke to The Discourse West Shore regarding the rapid development of housing in the West Shore – and whether that development considers affordability.
Here's an excerpt:
Ann Dale, a professor with the Royal Roads School of Environment and Sustainability, says residential development doesn't automatically correlate with affordability — not without deliberate, integrated planning.
"You have to ask, are a percentage of these new condos, these new developments, co-operative housing? Shared housing? Senior housing? Young couple? Or is it all the same socio-economic group they're targeted at?" Dale says.
[…]
Providing more affordable housing is one thing, making a community is another, says Dale. She cautions against a proliferation of housing developments that fails to simultaneously consider the need for meaningful, diverse spaces.
"It's not going to work if it's sustainability for some and not for all," she says. "So you know, a lot of people say, 'Well, we're building green, and we're building better.' But if our communities don't offer a diversity of cultures, a diversity of food choices, a diversity of amenities and activities, then they just become homogeneous, you know, one box after another box."