Archer on entrepreneurship: leveraging crisis for opportunity
Topics
Featured
Share online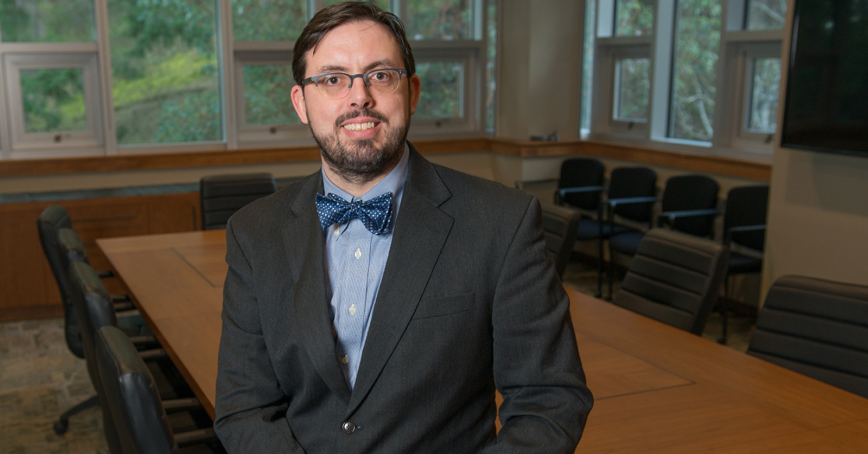 Two years into the pandemic, we have seen a shift in "business as usual" for entrepreneurs. Assoc. Prof. and director of Royal Roads' Eric C. Douglass Centre for Entrepreneurial Studies Geoff Archer discusses on this week's episode of Road to Recovery with Douglas Magazine and CHEK's Jasmine Bala, how resilient entrepreneurs have used creativity to  leverage crisis for opportunity.
Here is some of what he had to say:
"There is a lot of opportunity that is born of a crisis because opportunity often takes the form in a change in how we do something, which in itself, kind of reveals a difference between how we used to do things and how we are now or ought to do things in the future. So to me, that really explains why you see people coming out of a big shock or a crisis or a pandemic with cool new ideas. Those ideas are made plain by the new situation and they bring you too a realization that maybe wouldn't have otherwise occurred," says Archer.
Watch the full interview