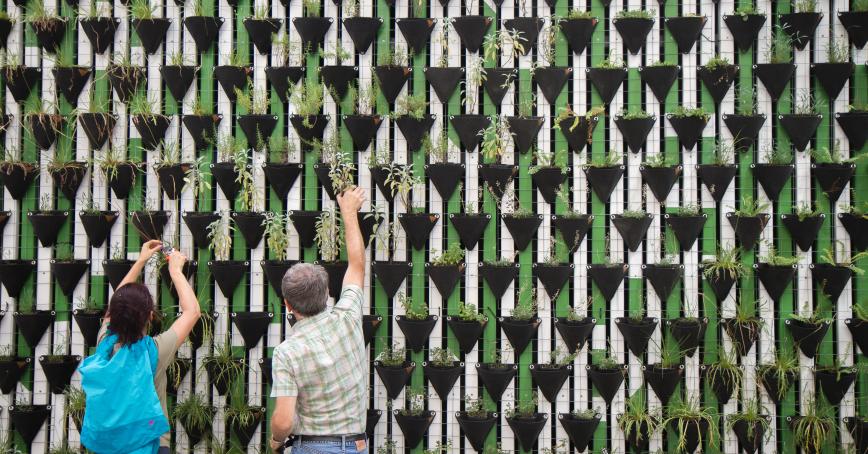 -
Timezone: PST
Webinar
Online
Never has sustainable community development been more important for human survival, never mind thriving. Listen in to the professors leading the revised launch of RRU's Graduate Certificate in Sustainable Community Development, discussing approaches toward reconciling ecological, social, and economic imperatives at the local level. We will discuss the Graduate Certificate's emphasis on integrated planning processes and decision-making, which involves using systems thinking to recognize the relationships and interconnectedness between different sustainability challenges, strategies, and objectives. We will also discuss and explore tools and approaches for conducting integrated and participatory planning processes.
On September 9th, please join Ann Dale, Rob Newell, and Hilary Leighton on this webinar to explore the topic and be part of the conversation. Bring your questions and comments!
Can't make it? Register to receive a link to the recording.
This webinar is part of a series hosted by the School of Environment & Sustainability. The upcoming session will be on October 6th and November 24th: we will make sure to invite you if you register for this current webinar. 
If you have any questions about a program at Royal Roads University, contact an enrolment advisor here or at 1.877.778.6227.
Register