Featured
Share online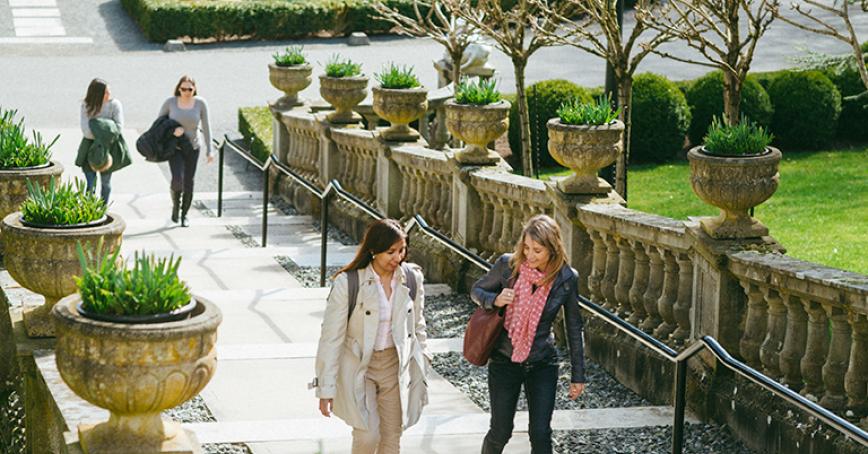 -
Timezone: PDT
Webinar
Online
Recognizing the importance of values based leadership and cultural alignment, the Graduate Certificate in Values Based Leadership, which also serves as the first term of the Master of Arts Leadership (Executive Leadership Specialization) focuses on developing the capabilities of organizational leaders to enhance organizational culture, facilitate change, and foster innovation.
In this webinar, Dr. Kathy Bishop, Program Head, along with Charlene Lafreniere, Chief Indigenous Health officer of Northern Health Region, Melina Scholefield, Executive Director of Metro Vancouver Zero Emissions Innovation Centre and Rowena Browne, Chief Development Officer of the Mustard Seed in Western Canada, explore how leadership education can help senior leaders create transformational change within their organizations.
In addition, this webinar provides information regarding course content, admission requirements and frequently asked questions from a student perspective.
Date: February 9th, 2023 
Time: 12:00 pm - 1:00 pm PDT 
Can't attend live? No problem. Register to receive a link to the webinar recording. If you have any questions, contact an enrolment advisor or at 1.877.778.6227.
Register