Share online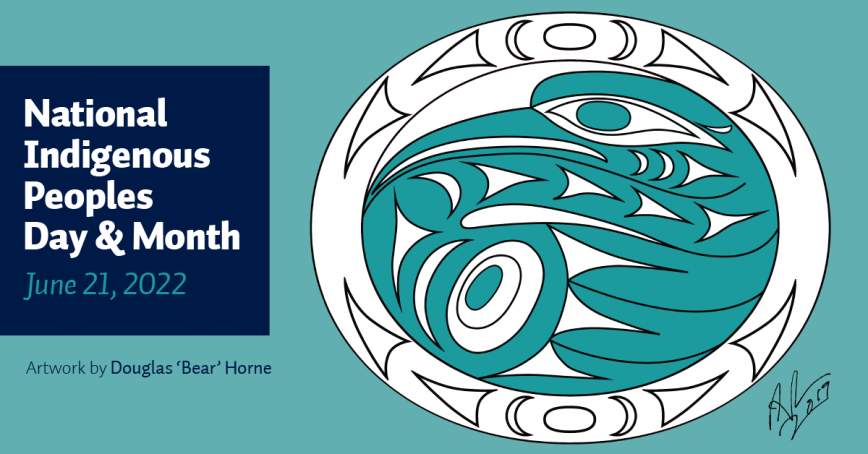 -
Timezone: PDT
Virtual event
Online
Join Director of Indigenous Engagement Asma-na-hi Antoine, Toquaht Nation, who hosts guest speaker Ry Moran, a Red River Métis and founding director of the National Centre for Truth and Reconciliation (NCTR) at the University of Manitoba.
Moran is a member of the UVic Libraries' senior management team. Moran leads the efforts of UVic library to decolonize approaches to the university's archives and collections and integrates Indigenous ways of knowing and being. Moran will provide his view and expertise on how Canada grades using a reconciliation report card.
See more events, videos and resources on our National Indigenous Peoples Month & Day page.
Register