Featured
Share online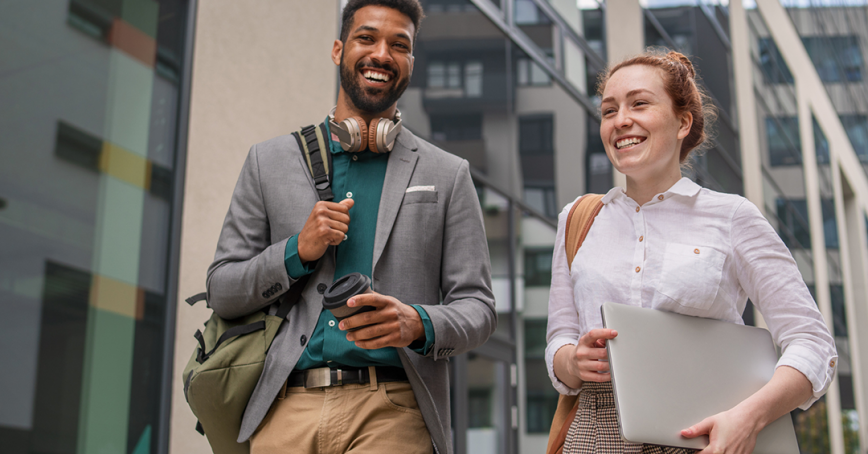 -
Timezone: PDT
Webinar
Online
Join us on September 27th (World Tourism Day) for a webinar to learn more about our graduate-level tourism management programs. This webinar will provide you with information about the program and its outcomes, application requirements, and RRU student experience. You will have the opportunity to ask questions.
Your session will be hosted by program head, Brian White. We are pleased to welcome Natalie Thiesen, RRU graduate, currently Vice-President of Tourism at Economic Development Winnipeg (Tourism Winnipeg). Natalie leads the development and implementation of tourism sales and servicing for all markets in order to increase Winnipeg's economy. She is also one of the new members of the Board of Directors of Destination Canada. 
We encourage you to register even if you are unable to attend. Everyone who registers will receive a link to the webinar recording.
If you have any questions, contact an enrolment advisor here or at 1.877.778.6227.
Register