Featured
Share online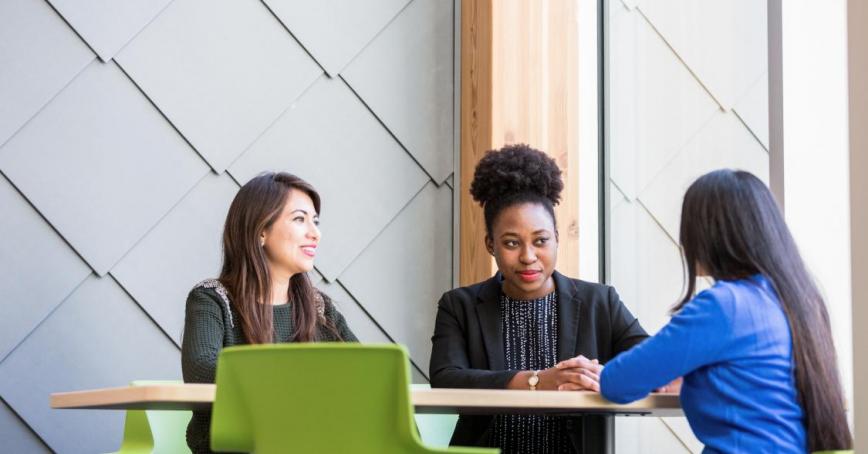 -
Timezone: PST
Webinar
Online
Through the Bachelor of Arts in International Hotel Management (BAIHM), you'll build your expertise in leadership, digital communication, finance, marketing, and revenue management. 
On November 30th, join us for a Q&A session. This webinar will include an overview of the program and will be moderated by program head, Moira A. McDonald and joined by Associate Faculty, Trina White and Steve Kleinschmidt.
So, bring your questions and join the conversation!  
Here is a sneak peek of just some of the questions we will explore: 
What does the on-campus delivery look like? 
Are there other opportunities for learning outside of the classroom?  
What is the internship like?
As a graduate, what skills will I have learned? 
Where are program grads working now? 
Can't make it? No problem. Register to receive a link to the recorded session. 
Register