Featured
Share online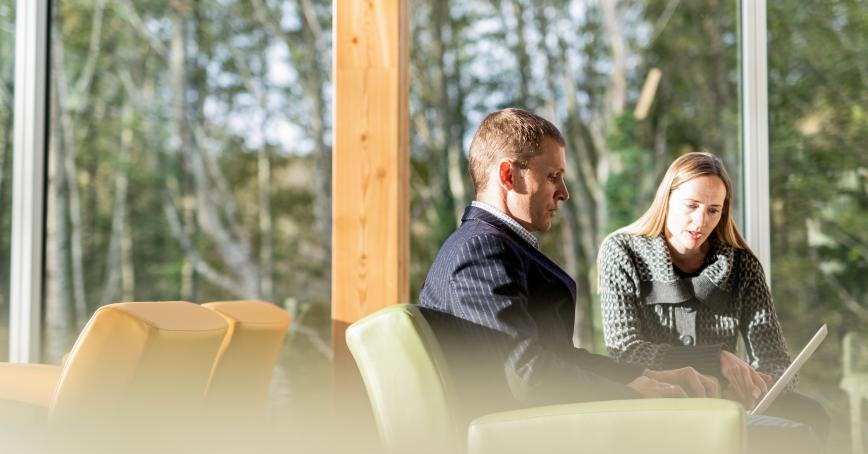 -
Timezone: PDT
Webinar
Online
In this conversation with our panelists, we will explore strategies that to keep your curiosity and motivation as online learning becomes ubiquitous. How can you be present virtually and not feel exhausted all the time? What strategies can you use to support people by both recognizing the mental and physical fatigue while creating an engaging space? 
Join us on September 21st in conversation hosted by Dr. Elizabeth Childs with learning and technology leaders such as Brenna Clarke Gray, Sandra Norum, and Corie Houldsworth to discuss the innovative ways move past online learning burnout and create engaging, connected online spaces. 
In Episode 1 of this 3 part webinar series hosted with the Master of Arts in Learning and Technology, we will explore: 
ways to recognize and move past online learning burnout

 

approaches to fostering a community of learning and growth

 

strategies to continue to create engaging online learning environments

  
We encourage you to register even if you are unable to attend. Everyone who registers will receive a link to the webinar recording.
If you have questions, contact an enrolment advisor via email or at 1.877.778.6227.
Register