Featured
Share online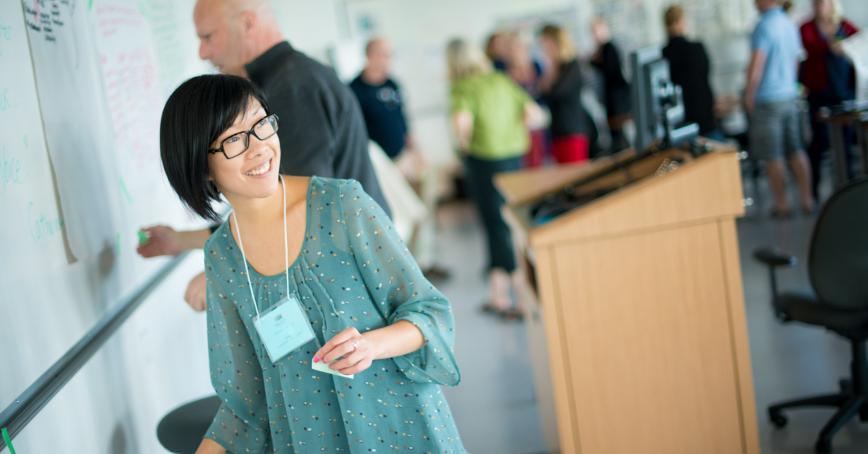 -
Timezone: PDT
Webinar
Online
Higher education institutions need administrators specifically trained to manage the complexities of the post-secondary environment. Our graduate programs have been developed specifically to train higher education professionals to lead meaningful change within universities and colleges across North America.
On June 22nd, join Dr. Russ Wilde, Program Head of the MA in Higher Education Administration Leadership, to learn more about our specialized programs for higher education professionals. In this webinar, we will explore our suite of programs, unpack application requirements and discuss frequently asked questions.
Join us to learn more about the following programs:​​​
Can't attend live? No problem. Register to receive a copy of the webinar recording.
If you have any questions, please contact an enrolment advisor.
Register