Featured
Share online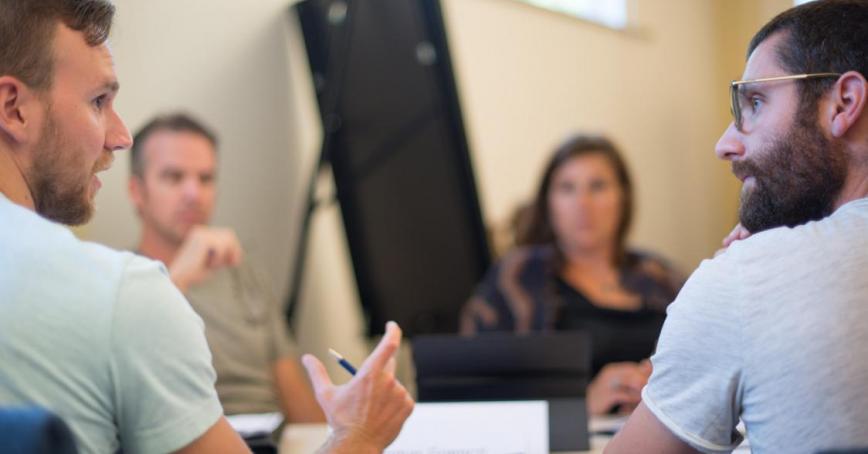 -
Timezone: PST
Webinar
Online
Deciding what's fair and just is a complex task. It requires people who are passionate about bringing justice to the world. People like you. 
On November 17th, join Dr. Michael Young to explore RRU's Master of Arts and Graduate Diploma in Justice Studies programs. These programs are meant for current and aspiring professionals in justice-related institutions or agencies. You could have classmates from government, policing, military, for-profit/non-profit and international organizations who share your desire to transform the world by solving complex social issues.
Together, we will explore these graduate programs by diving into our program delivery, course content, admission, and application requirements and leave time to discuss frequently asked questions. 
Can't make it? No problem. Register to receive a copy of the webinar recording. 
Register