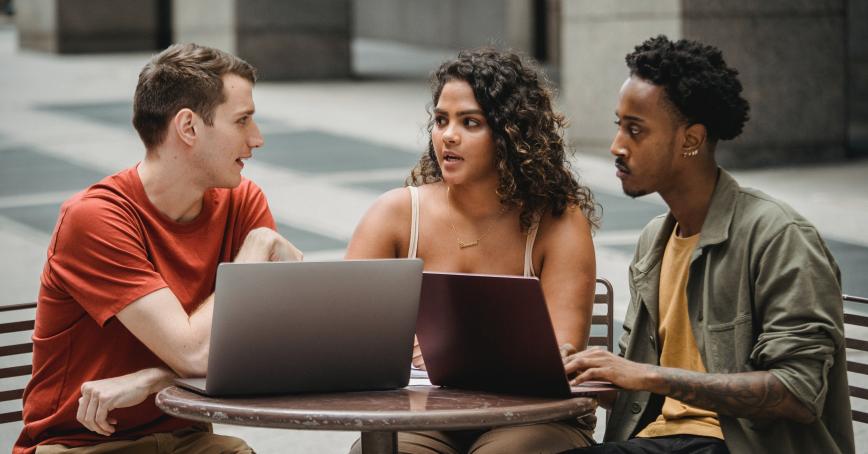 -
Timezone: PDT
Webinar
Online
Do you see connections others do not and challenge the boundaries of traditional studies? Our Interdisciplinary Studies programs enable students to pave an educational pathway shaped by their unique aspirations and career goals.
Join us on September 22nd for a webinar on the Graduate Certificate, Graduate Diploma, and Master of Arts in Interdisciplinary Studies programs. Hosted by Shelley Jones and Program Advisor Willem van Doesburg, this session will provide information about the program, application requirements, and an opportunity to ask questions. 
Instructor Jaigris Hodson will join the conversation to introduce her new course (INDS545) and the study of Misinformation as an Interdisciplinary topic. 
Can't make it? Register to receive a link to the recording.
If you have any questions, contact an enrolment advisor here or at 1.877.778.6227.
Register