Featured
Share online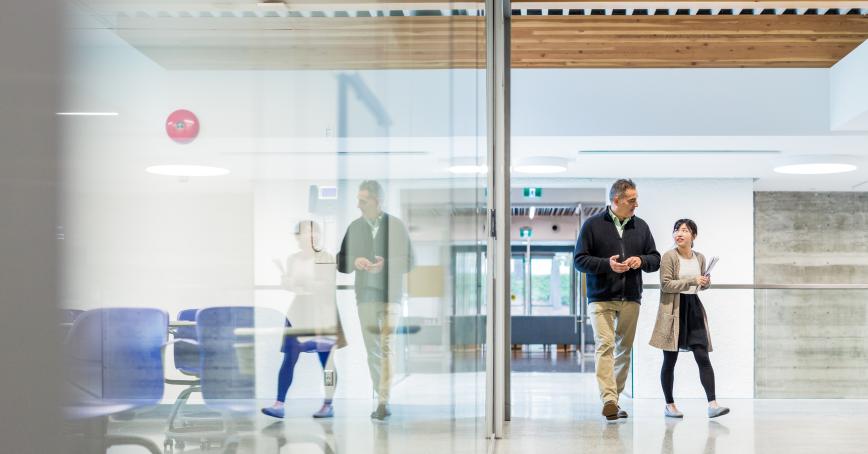 -
Timezone: PDT
Webinar
Online
Higher education institutions need administrators specifically trained to manage the complexities of the post-secondary environment. 
On October 18th at 12:00 pm, join Dr. Robin Mueller to learn more about Higher Education Administration and Leadership at RRU. In our programs, you will study theory and best practices unique to leadership roles in universities and colleges. In this webinar, we will explore our suite of programs, unpack admission requirements and discuss frequently asked questions.
Register to learn more about the following programs:​​​
Can't attend live? No problem. Register to receive a copy of the webinar recording.
If you have any questions, contact an enrolment advisor here or at 1.877.778.6227
Register