Featured
Share online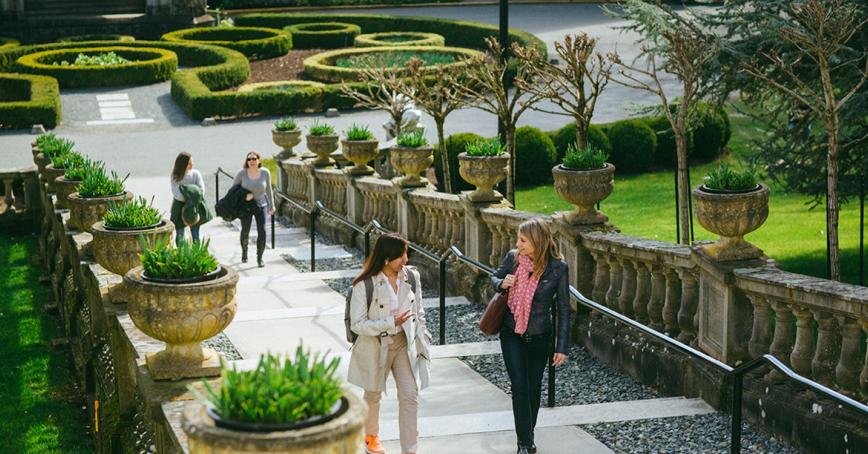 -
Timezone: PST
Webinar
Online
Our undergraduate programs within the School of Environment and Sustainability are designed to help you facilitate the changes we need to protect the environment, and advance your career in this exciting and growing sector. 
Join us on November 8th for a webinar on both the Environmental Practice and Environmental Science programs. Hosted by Drs. Chris Ling and Mickie Noble, this webinar will provide you with information about each program, application requirements and RRU student experience, as well as the opportunity to ask questions. 
But which one is the right fit for you?
Delivered completely online, the Bachelor of Arts and Bachelor of Science in Environmental Practice are flexible programs that allow you to customize your learning experience based on your personal and professional interests. Through these programs you will gain a comprehensive foundation in environmental practices to respond to the multitude of sustainable solutions the world needs.
Offered in blended or on-campus delivery models, the Bachelor of Science in Environmental Science program will give you the problem-solving skills necessary to assume leadership positions in industry, government, and environmental organizations. 
These programs meet the ECO Canada standards.
If you have any questions, email an enrolment advisor or call 1.877.778.6227
Can't make it? Register to receive a link to the recording.
Register