Featured
Share online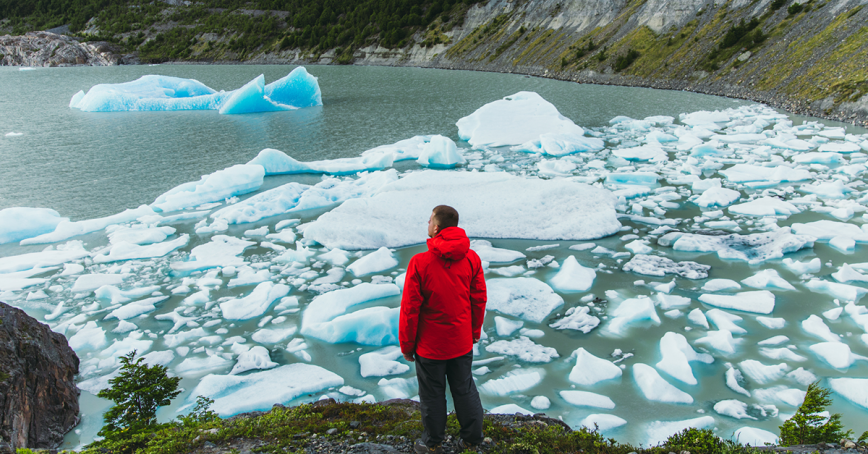 -
Timezone: PST
Webinar
Online
As disaster and emergency management professionals know, disasters are more than just hazards to avoid. To be a Master of Disaster, you need to see disasters in relation to the world itself.
In RRU's Disaster and Emergency Management programs, you'll learn how the environment, society, economics and politics all impact how disasters unfold. You'll study how to plan for and mitigate disasters and emergencies and promote sustainable recovery when disaster strikes. And you'll look at ways to support communities at risk, increasing community resilience.
On July 27th, join Dr. Kathleen Manion to explore the Master of Arts and Graduate Diploma in Disaster and Emergency Management and learn more about program delivery, course content, application requirements and frequently asked questions. 
Can't make it? No problem. Register to receive a copy of the webinar recording.
Register