Featured
Share online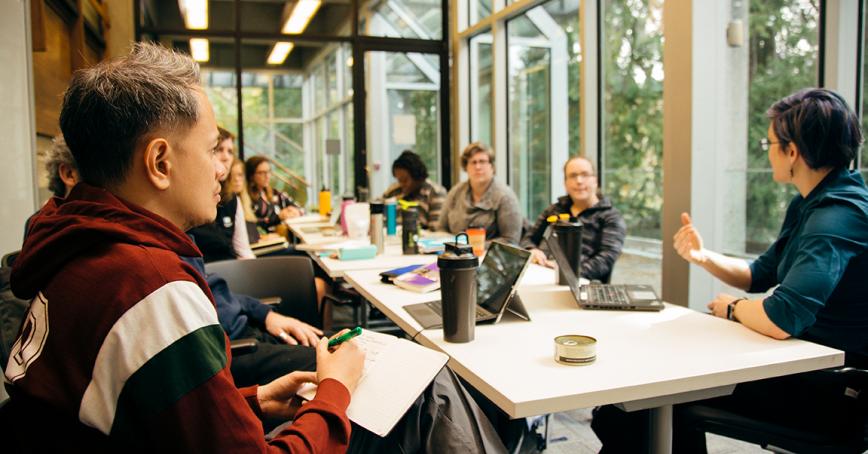 -
Timezone: PDT
Webinar
Online
Doctor of Social Sciences students are in high demand, nationally and internationally, as scholar-practitioners who can provide intellectual leadership in the workplace, and help build sustainable organizations, communities, and societies. These students seek to solve complex real-world problems through their interdisciplinary, applied research.
Join us on June 23rd for a webinar to learn more about the program, application requirements and the RRU student experience. You will also hear the first-hand experience of a DSocSci student and have the opportunity to ask your questions. Your session will be hosted by program head, Dr. Mary Bernard.
Can't make it? Register to receive a link to the recording.
Register