Featured
Share online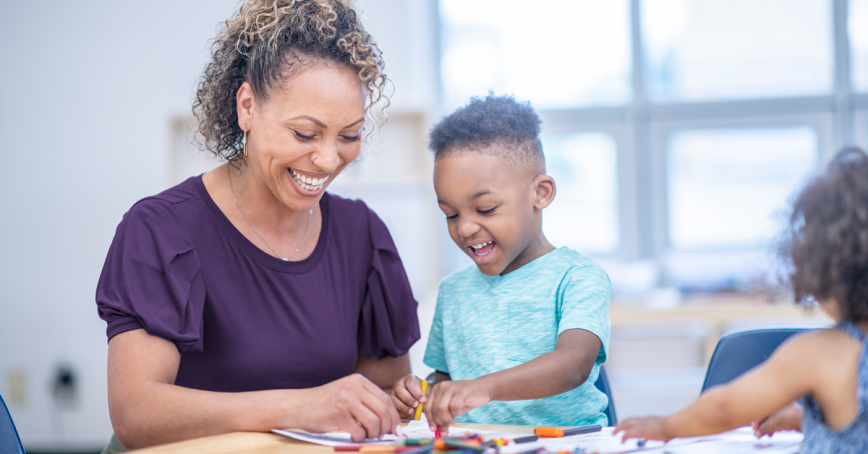 -
Timezone: PST
Webinar
Online
On February 17, join Dr. Kathleen Manion, Program Head of the Graduate Certificate in Child Protection to Wellbeing for a panel discussion with Doris Kakuru (Associate Professor, University of Victoria), Rebeccah Nelems (McGill University), and Natasha Blanchet-Cohen (Professor, Concordia University), to explore how children's rights can be further advanced by exploring the intersection between decolonizing and participatory approaches in practice and learning.
What role can education play in furthering culturally and contextually appropriate children's rights and rights-based approaches?

As an individualistic approach has dominated children's rights frameworks, how can we better draw on collectivist cultural wisdom and cultures that honor the human-environment relationship?

How can we broaden the world views that inform the evolution of child rights approaches by privileging the voices of Indigenous peoples, marginalized groups, children, and people with disabilities?
This session will explore the ways to expand notions of children's rights by opening a dialogue on how to create more meaningful and inclusive rights-based approaches for children, their families, and communities.
Date: Friday, February 17, 2023
Time: 9:30 a.m. to 10:30 a.m. (PST)
Can't attend? No problem. Register to receive a link to the webinar recording. If you have any questions, contact an enrolment advisor or by phone at 1.877.778.6227
Register