Featured
Share online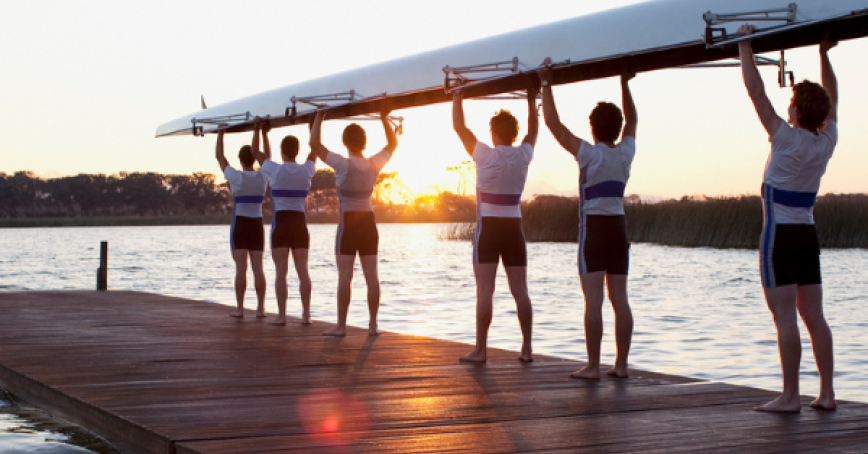 -
Timezone: PDT
Webinar
Online
In this webinar, we'll be discussing the work being done to support quality sport experiences for all participants across the Canadian sport system. Join us for episode 18 of our Sport, Leadership and Social Change series. 
We'll be focusing on High Performance Sport as there is a great deal of antagonism about what we DON'T want in HP sport right now. 
It's important to respond to the calls for change by envisioning and designing what we DO want. There's also a great deal of positive work being done across the HP system that we'll explore and highlight with our growing webinar audience, while also taking the opportunity to communicate the shape of sport to come. What's working and what are we working toward in Sport in Canada? 
Host Dr. Jen Walinga will be joined by 3 leaders in this realm: 
Register