Featured
Share online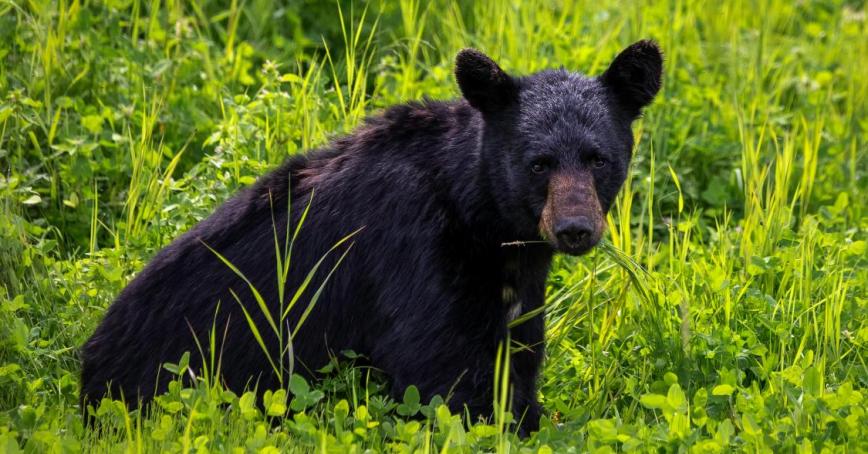 -
Timezone: PST
Webinar
Online
From bear safaris to working in aerospace to starting up a cookie company while working full-time, no alumni stories are ever the same. 
Our BCom students and grads come from very diverse backgrounds - just like you! Pour yourself a cup of coffee and come join us for a casual virtual interview with Sherry Hilliard, Bachelor of Commerce (BCom) grad and Co-owner/General Manager at Whistler Photo Safaris. Find out more about what motivated Sherry to go back to school for a degree, her experience in the BCom program, and what she's up to now. Be inspired and see the impact the program can make in your life.
We encourage you to register even if you are unable to attend. Everyone who registers will receive a link to the webinar recording.
More About Sherry Hilliard 
Sherry has been an entrepreneur for 30 years while at the same time enjoying careers in various industries such as film and television, insurance, health and wellness and equestrian. Sherry Hilliard is the General Manager and co-owner of Whistler Photo Safaris Ltd., a tour company that offers exclusive off-road adventures and wildlife viewing experiences within the Whistler Olympic Park. Whistler Photo Safaris is in its sixth year of business providing off-road wildlife viewing excursions. 
Through key partnerships and a commitment to deliver an exceptional experience, Whistler Photo Safaris is rapidly expanding. As a driving force in this expansion, she chose to pursue a Bachelor of Commerce in Entrepreneurial Management through Royal Roads University. The business environment in Whistler is unparalleled in Canada and Sherry enjoys interacting with the local and international business community through networking events and educational opportunities. Keeping busy with creative projects and being out in nature brings Sherry a work-life balance she enjoys. Sherry has a passion for business start ups and she thrives on the fast pace of Bear Safaris… and tries to hibernate when the bears do. 
Register