Featured
Share online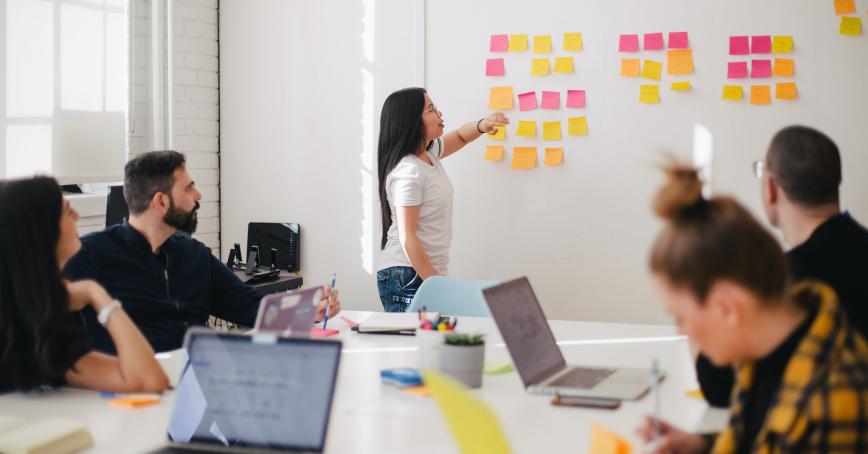 -
Timezone: PDT
Webinar
Online
With the 2023 intake deadline approaching, we would love to answer any questions that you may still have about our Bachelor of Commerce in Entrepreneurial Management program at Royal Roads University. On November 24, join Prof. Ross Porter, BCom Program Head alongside Emara Angus, Education Specialist and bring your questions or concerns! 
During this virtual Q&A session, you will have the opportunity to ask any questions you may have about the program structure, what to expect, the student experience, the application process, program outcomes and more! This is also a great time to connect with faculty and staff here to support your journey with RRU. 
In advance of the session, check out our program page and feel welcome to watch this 10-minute video that will give you a brief overview of the BCom program. 
Make sure to register, bring your questions and we'll see you there. 
Register