Featured
Share online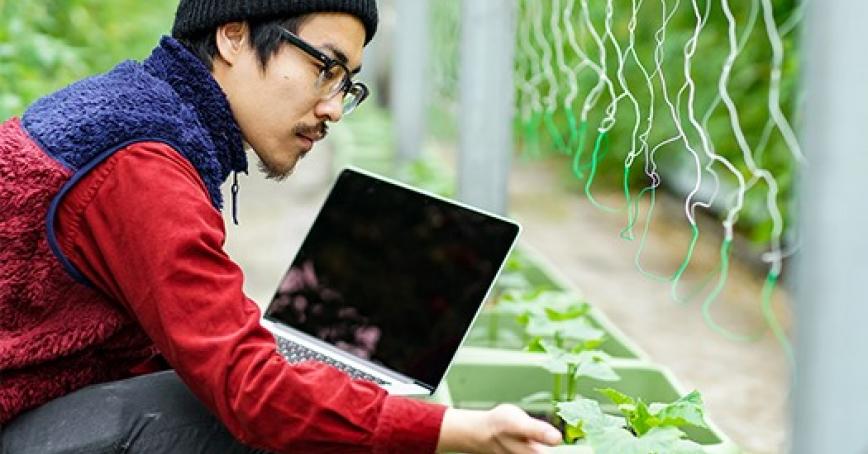 -
Timezone: PST
Webinar
Online
Our undergraduate programs within the School of Environment and Sustainability are designed to help you facilitate the changes we need to protect the environment, and advance your career in this exciting and growing sector. Offered in blended or on-campus delivery models, the Bachelor of Science in Environmental Science program lets you build on your existing knowledge of environmental science. This team-based degree-completion program brings together theory and practical laboratory and fieldwork skills.
Join us on March 8th, 2022 for a program webinar on the Bachelor of Science in Environmental Science. Hosted by Dr. Mickie Noble, this virtual session will provide you with information about each program, application requirements and RRU student experience, as well as the opportunity to ask questions.
We encourage you to register even if you are unable to attend. Everyone who registers will receive a link to the webinar recording.
If you have any questions, contact an enrolment advisor via email or at 1.877.778.6227.
*For the best experience, please do not edit the Owner section in the registration form. If you are not able to register please contact Info sessions.*
Register