Featured
Share online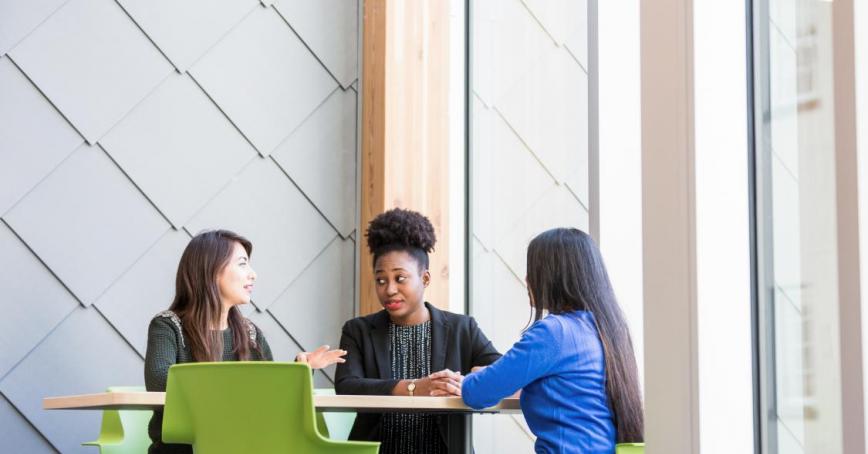 -
Timezone: PDT
Webinar
Online
The world needs creators, innovators and changemakers more than ever. It takes a nimble mind, an enterprising attitude and an entrepreneurial spirit to seize opportunity or create your own. Whether you're looking to launch a venture, advance change and innovation inside an organization, or craft a uniquely personalized career pathway, the BCom in Entrepreneurial Management can help you get there.
Join us on October 27 for a webinar on the Bachelor of Commerce in Entrepreneurial Management (BCOM) program. This webinar will provide you with information about the program, application requirements, and RRU student experience, as well as provide you with an opportunity to ask questions. Your session will be hosted by Prof. Ross Porter, BCom Program Head and joined by BCom student, Marcel Wache who will share their firsthand experience of the program.
We encourage you to register even if you are unable to attend. Everyone who registers will receive a link to the webinar recording.
Register