Share online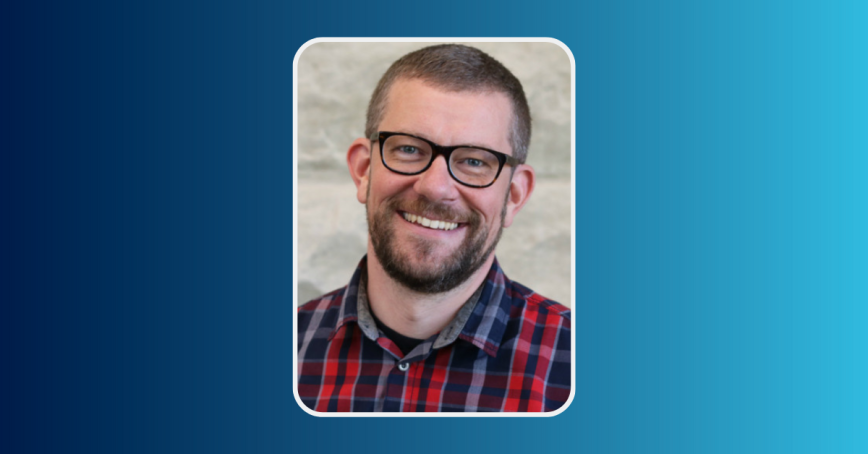 -
Timezone: PST
Virtual event
Online
Christopher Campbell, PhD Candidate at University of Manitoba, Faculty of Education, will share the research toolkit he has co-developed with Gwen Thompson Hill.
The 2SLGBTQ+ Inclusion in Research Toolkit is a brief and high-level overview of inclusion of Two-Spirit, lesbian, gay, bisexual, trans, queer, and additional sexual and gender minoritized (2SLGBTQ+) people in research design and dissemination.
The toolkit has three primary aims:
Providing high-level descriptions of principles and practices to help ensure that 2SLGBTQ+ people see themselves reflected in the research process and in the research findings and outcomes
Offering discussion about emerging and evolving considerations for 2SLGBTQ+ people in the research process, including the implications of methodologies and potential impacts of findings
Advocating for the inclusion of 2SLGBTQ+ people and perspectives throughout the research process
Event details and registration
Via Zoom with live captioning.
Email Vanessa Rogers to register.
Bio
Chris Campbell has many years of research experience including his current role as a Research Associate in the University of Manitoba's Centre for Social Science Research and Policy (CSSRP), Research Assistant for Dr. Robert Mizzi's Canada Research Chair in Queer, Community, and Diversity Education, and over 10 years as research coordinator for the RISE Research Program, a Canadian hub for LGBTQ-inclusive education research. He was co-investigator on the Second National Climate Survey on Homophobia, Biphobia, and Transphobia in Canadian Schools. Chris's current doctoral research focuses on how large-scale education reform efforts at the structural level impact 2SLGBTQ+ students and content in Manitoba's public education system.