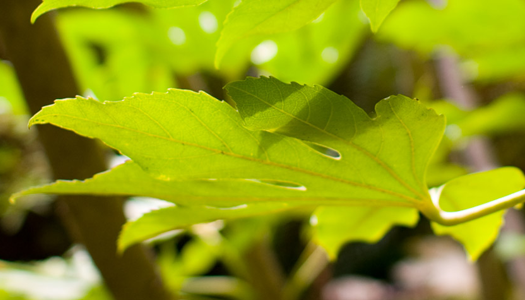 If you're taking a full-time program on campus, you'll need to find your own housing off campus. Here are some resources and links to help with your search.
Short-term rental suggestions
If you're seeking short-term accommodations, consult this list of short-term accommodation options. These providers give preferred rates for Royal Roads students.
Long-term rental suggestions
You're responsible for arranging off-campus housing while you study at Royal Roads. You'll need to find a place to live, arrange your lease, purchase furnishings, set up your utilities, and abide by house rules and housing agreements.
Apartment/house rentals
Here are websites you may consult to start your search for an apartment or house:
Homestay option
You may be interested in staying with a local family while you study. Search Canada Homestay Network or Global Village Homestay for options.
Please note: Royal Roads University is not responsible for the content on any of the websites listed above.
Tips for finding housing in Victoria
Begin your search online before you arrive in Victoria. You'll get familiar with the types of housing and how much they cost.
Contact landlords directly to set up appointments to see their accommodation. Do not transfer any money, such as a damage deposit, until you have seen the space in person.
Review your tenancy rights and responsibilities in BC before you sign a rental contract or lease.
Location and bus routes
Colwood and Langford are the closest municipalities to Royal Roads. They are the most convenient areas to live if you're studying on campus.
Search for accommodations near bus routes that travel by the campus.
If you prefer to live elsewhere in the region, for example, in Victoria, keep in mind that your commute will be longer. It could take you 25 to 90 minutes to reach campus depending on how you're travelling and the time of day.