Self-isolation and quarantine accommodations
All travellers to Canada require a quarantine plan. For more information on your responsibilities and how to prepare to travel, review our information for students coming to Canada.
If you can't quarantine in your permanent or long-term housing, you'll need to make arrangements to quarantine in short-term housing such as a hotel. Here's a list of short-term accommodation providers and food services in Victoria to support your quarantine period. 
Email Student Services for support if you're a student entering self-isolation or quarantine. We can help you find accommodations and food services, too, if you're self-isolating outside of Victoria.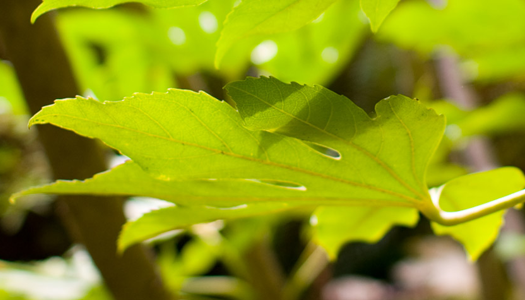 If you're taking a full-time program on campus, you'll need to find your own long-term housing off campus. Here are some resources and links to help with your search.
Short-term rental suggestions
If you are seeking short-term accommodations, this list of short-term accommodation providers also provides preferred rates for Royal Roads students.
Long-term rental suggestions
You're responsible for arranging off-campus housing while you study at Royal Roads. This includes your search, lease, furniture, utilities, house rules and any landlord–tenant agreements or disputes.
Tips for finding housing in Victoria
Begin your search online before you arrive in Victoria. This will help you to get familiar with the types and costs of rental housing available.
Contact landlords directly to set up appointments to see their accommodation. Do not transfer any money, such as a damage deposit, until you have seen the space in person.
Review your tenancy rights and responsibilities in BC, before you sign a rental contract or lease.
Rental websites
Here are some websites where you can search for housing:
Royal Roads University is not responsible for the content on any of these websites.
Location and bus routes
Colwood and Langford are the closest municipalities to Royal Roads. They are the most convenient areas to live if you're studying on campus.
Search for accommodations that are close to bus routes numbered 39, 50, 51 or 52. These buses stop on or close to campus.
If you prefer to live in downtown Victoria, keep in mind that your commute will be longer. It can be 25 to 90 minutes to reach campus depending on how you're travelling and the time of day.
Contact
Email the Campus Welcome Desk or phone 250.391.2511 if you have questions about finding off-campus housing.