There are three student representative positions at Royal Roads: one on the Board of Governors and two on Academic Council.
Board of Governors
Each fall, one student is elected to the Board of Governors by the students and serves a one-year term, from October 1 to September 30.
The Registrar's Office opens nominations through a university-wide email that details:
eligibility
nomination process
election process
Student-elected member of the Board of Governors
Academic Council
Each year, one undergraduate and one graduate student are elected to sit on Academic Council. The two student representatives serve a one-year term, from November 1 to October 31.
The Registrar's Office opens nominations through a university-wide email that details:
eligibility
nomination process
election process
Student-elected members for Academic Council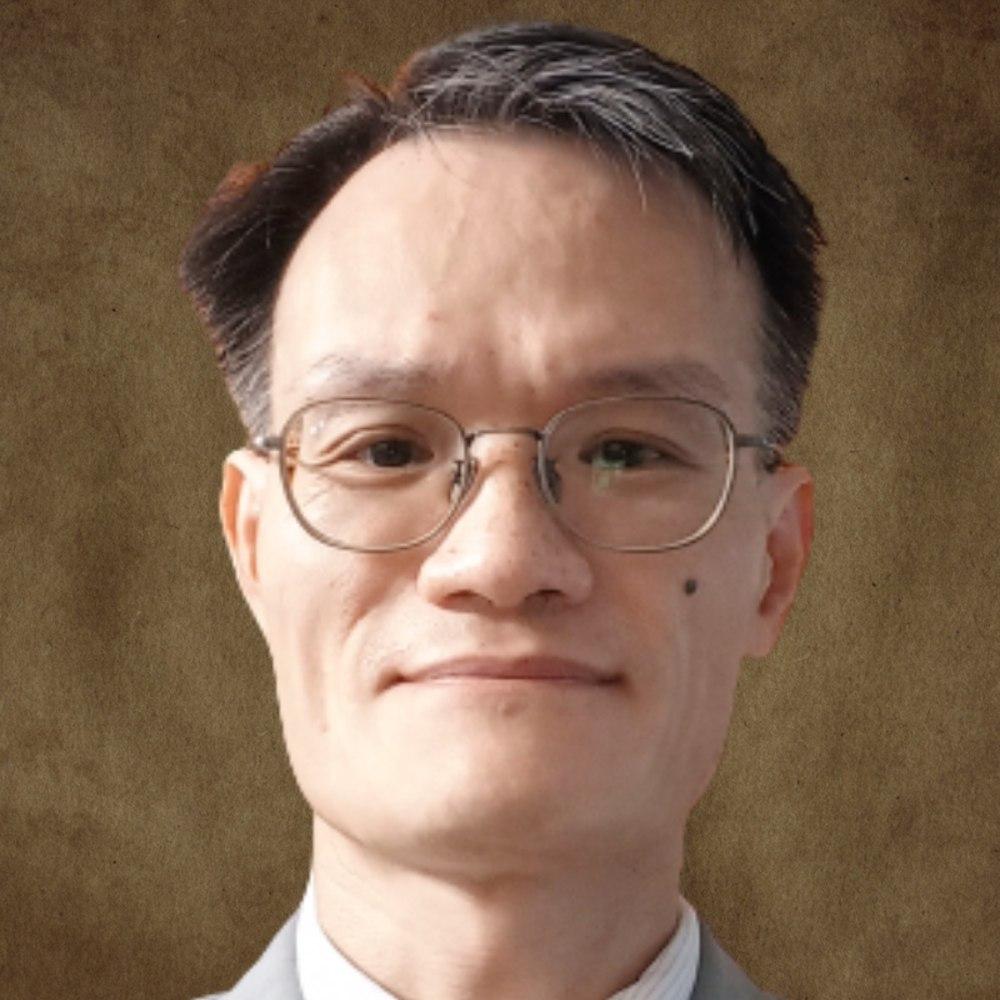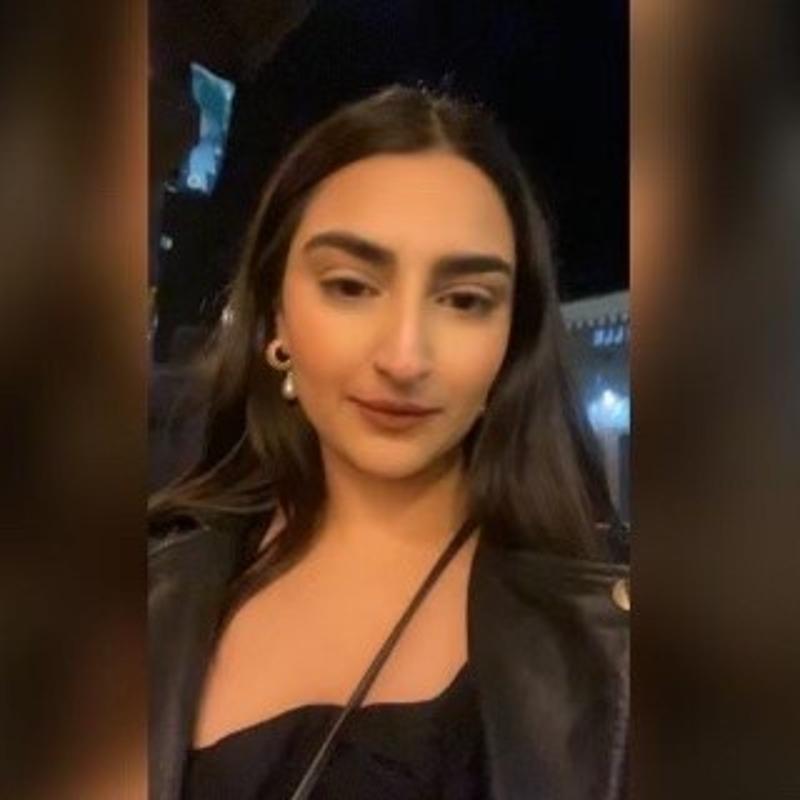 Gurneet Gill
Undergraduate Student Representative
Academic Council