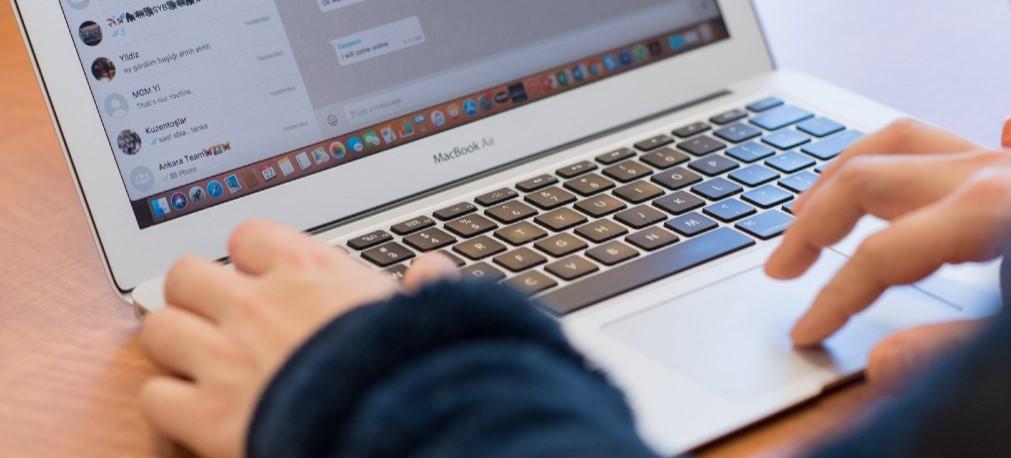 Welcome to the Records Management Office
We collaborate with staff to manage the university's recorded information. Our work is guided by the following executive-approved policies:
Are you a staff member looking for assistance from the Records Management Office? We can:
Develop easy-to-navigate folders with you
Identify records eligible for destruction
Approve your destruction list
Automate the migration of files into new folders
Have a question?
We'd love to hear from you. Send us an email and we'll get back to you as soon as possible.