Get help now
If you need help now, contact one of the following crisis services:
Here2Talk — a free, confidential counselling and community referral service, conveniently available 24/7 via app, by phone (1-877-857-3397) and online
Canadian Crisis Centres — a list of crisis centres across Canada
The Royal Roads counselling team
The counselling team at Royal Roads University includes qualified, experienced staff and the occasional counselling intern.
You can book counselling and learning strategy services from the following counsellors: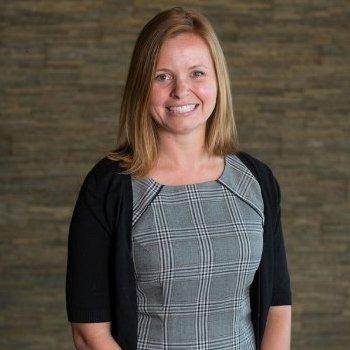 Sarah Chettleburgh
Summary
Sarah's been working with Royal Roads since 2012 as a counsellor, career counsellor, internship advisor, instructor and team coach. Her varied experience gives her a thorough understanding of the challenges and rewards you may face as a student. Open, approachable and encouraging, Sarah creates a warm and comfortable space for positive work and interesting conversation.
Approach
Sarah holds the individual needs of students at the centre of her work. Her counselling approach draws on elements of cognitive-behavioural therapy, solution-focused therapy, narrative therapy and coaching. Sarah can work collaboratively with you to ensure your goals are met efficiently and effectively.
Credentials
Sarah's a Certified Counsellor with the Canadian Counselling and Psychotherapy Association. Sarah completed a Master of Education degree in Counselling Psychology in 2011.
Availability
Sarah's available on Mondays, Wednesdays and Thursdays for appointments in person, by phone or on Zoom.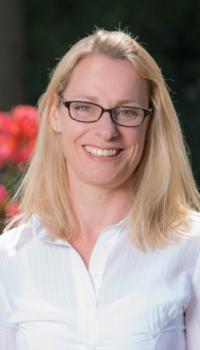 Gemma Fraser
Summary
Gemma has worked at Royal Roads University since 2014 in various roles, including learning strategist, counsellor and team coach. She's known for being warm and friendly. She creates an atmosphere where students feel encouraged to explore possibilities in a safe and supported way.
Approach
As a counsellor, Gemma uses a variety of approaches including solution-focused brief therapy, narrative therapy, emotionally-focused therapy and cognitive-behavioural therapy. She'll work with you to meet your individual needs with gentleness and compassion.
In a non-judgmental and positive way, Gemma can collaborate with you. She'll help you explore what's working well and areas that might need change, and create accountability for the change process.
Credentials
Gemma's a Registered Clinical Counsellor with the BC Association of Clinical Counsellors and has a Master of Education degree. Gemma's available on Tuesdays, Wednesdays and Fridays.
Availability
Gemma is taking a break from mid-May to mid-July, 2022.
PIȾELÁNEW̱OT (Samantha) Etzel
Summary
PIȾELÁNEW̱OT ŦE NE SNÁ ĆSE LAE SEN EṮ W̱SÁNEĆ I ALEṈENEȻ SȾÁUTW̱ translation: PIȾELÁNEW̱OT (pete-sa-lane-uh-whot) is from W̱SÁNEĆ territory and currently lives and resides in her home territory of Tsawout First Nation.  
Approach
PIȾELÁNEW̱OT supports individuals, couples and families through their challenges by creating a sacred space that is grounded in respect, trust, safety, empowerment, acceptance and care.  
View an Introductory Video to learn more about Samantha's approach and credentials.
Credentials
PIȾELÁNEW̱OT is a Registered Clinical Counsellor. She completed the Masters in Indigenous Communities Counselling Psychology in 2011 at the University of Victoria.
Availability 
Email Samantha.etzel@royalroads.ca to book an appointment.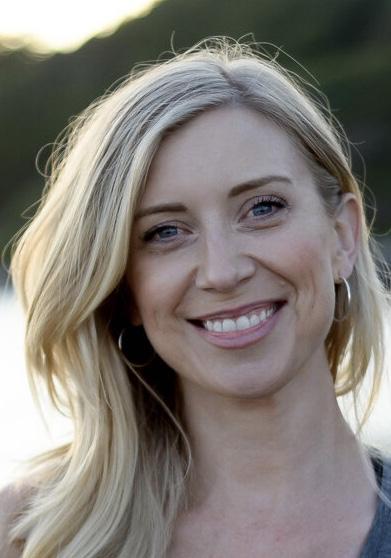 Rachel Athey
Approach
Rachel takes a non-judgmental, open, and collaborative stance towards providing support and exploring solutions. She is interested in incorporating mindfulness skills into Cognitive-Behavioural, Solution-Focused, and Positive Psychology approaches.
Credentials
She is currently completing her Masters of Education Degree in Counselling Psychology, having completed her practicum at Royal Roads, and plans to register as a Clinical Counsellor. Rachel has been a social worker and in Victoria for 12 years. She owned and operated a non-profit yoga and wellness center for the past 8 years and is passionate about accessible, community-based programming.
Availability 
See our online booking system http://libcal.royalroads.ca/appointments/ to view Rachel's availability.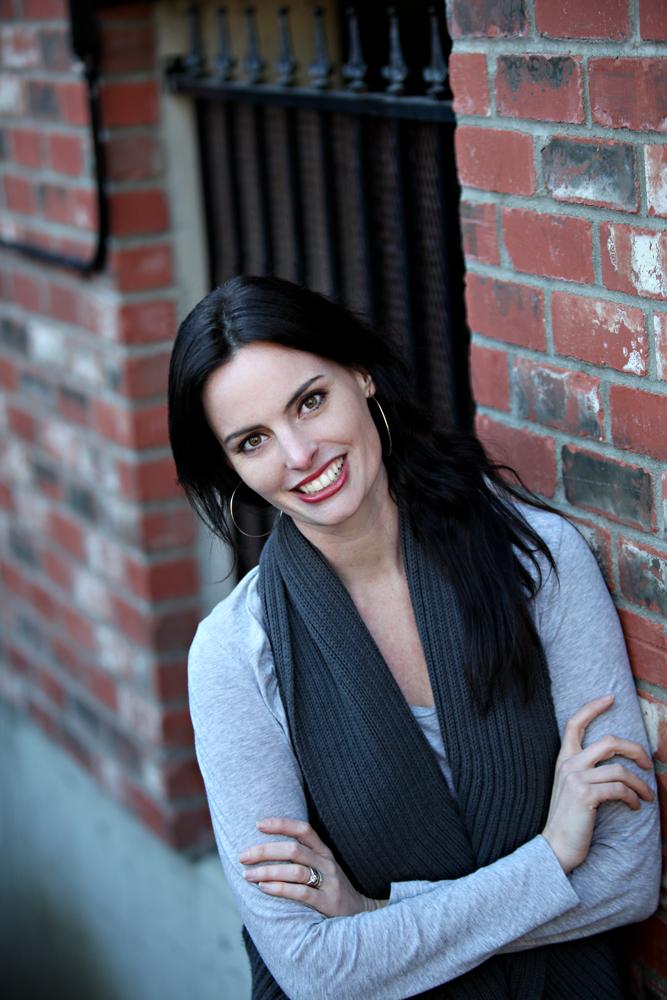 Frances Kinloch
Summary
Frances Kinloch completed her counselling practicum with Royal Roads University and graduated with her Master of Arts Degree in Counseling Psychology from Yorkville University,
Approach
Through career change, learning abroad and studying online, Frances brings a current understanding of the experience of students. She recognizes counselling sessions are a collaborative opportunity to explore affecting issues which leads to developing unique client goals and strategies. Using an integrated approach Frances draws on Solution Focused, Narrative, EFT and CBT techniques to help clients decrease stress, anxiety or depression, better relationships or just make improvements for overall wellness and successful study.
Ultimately, it is Frances's belief that you are the expert on you, but together we can work to help you find new strength, growth, freedom, and hope.  
Credentials
Frances is a registered clinical counsellor (RCC) with the British Columbia Association of Clinal Counsellors (BCACC).  
Availability
Frances is providing service while Gemma is away.
See our online booking system http://libcal.royalroads.ca/appointments/ to view Frances' availability.