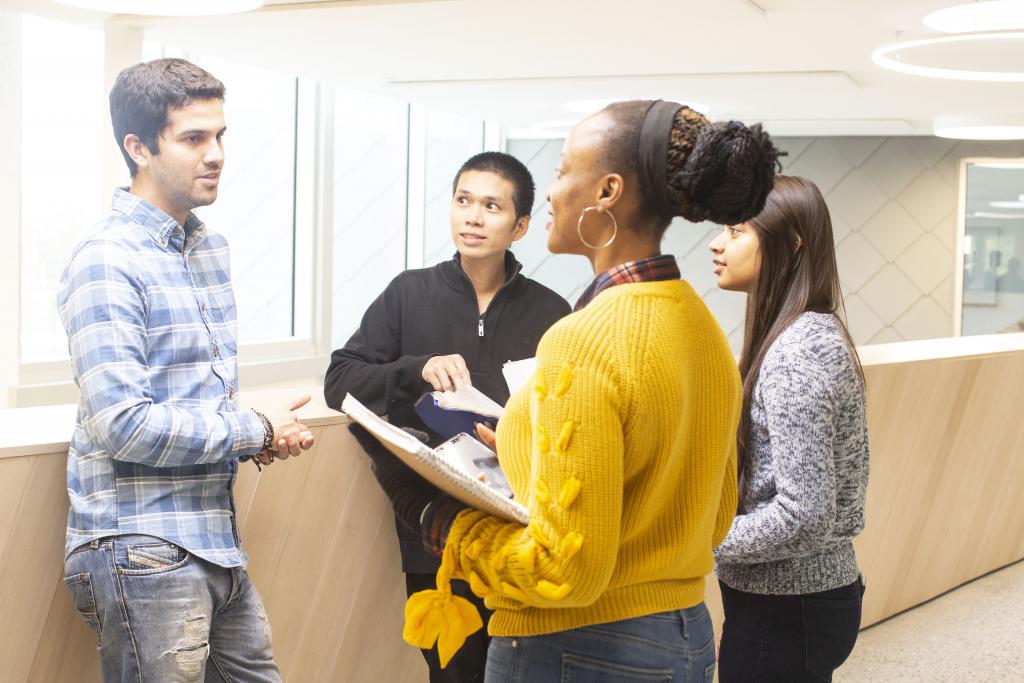 Your cover letter and résumé are your marketing tools that highlight your skills and experience and are often your first impression to prospective employers. So, why do employers typically spend less than a minute looking at your application before making a sweeping generalization on your fit for the position?  Because applications are often not targeted and are confusing to navigate. 
How can your application best represent you? Here are some suggestions.
General tips
Consider these ideas to attract and retain employer attention:
Cover letter
Do you wonder what to put in a cover letter? Or, what to write to have your cover letter stand out?  What does an effective cover letter really mean?
To answer these questions, we need to start with: What is the purpose of a cover letter?
Consider the cover letter as a tool to entice the reader to look at your resume:  not to tell your life or career history! You want to illustrate your understanding of the position and your company research while also demonstrating your enthusiasm and professionalism. Your goal is to prove you have read and understand the job description, researched the company, and understand what you can do for the company. 
The goal of the cover letter is to catch the attention of the reader to concisely explain:
The reason for your application;
What you have to offer the employer;
Why you want to work for this company and;
What the next steps will be.
There are many great examples of effective cover letters online that can guide you to create and customize personalized effective tools. Stand out and connect with the reader by targeting every letter.
Cover letter format: Here is a basic business letter format that you can emulate when you are creating your first cover letter.
If English is not your first language, you can also watch this clip that sums up what is most important to keep in mind when writing English language cover letters
Cover letter structure: The following Cover Letter Checklist will help you make sure you have included the key elements you need in a well-targeted letter.
Here is a basic paragraph structure for your cover letters that will ensure they hit the major marks:
Résumé
Your résumé is a marketing tool that summarizes and communicates your relevant career experience and skills, professional knowledge, education and community engagement to employers. Since your resume is often the first formal step in communicating with an employer, it is vital to craft your resume to immediately sell your skills and tell employers what skills, passion and experience you have that they are looking for.
Historically, resumes presented work experience in a sequential list format that outlined work experience and education in reverse chronological order (starting with the most recent). Now, employers want to understand more of who you are as a person and as an industry professional. Consider using the following sections to bring emphasis to the skills and experience that you have gained from all aspects of your world and not solely your job history.
Professional Profile, Highlights of Qualifications or Skills Summary (or another wording of your choice…)
Applying for a job
Follow the organization's instructions when applying for a job. Some organizations will accept your cover letter and résumé by email. Others will want you to create an account and apply through an online platform. Do exactly what the instructions say.
The employer will likely check to see that you followed the correct process when applying.
Don't stop here!
Explore more about analyzing postings and targeting your resume and cover letter in the Defining Resources module of the Career Management Resource for Professionals (CMRP).