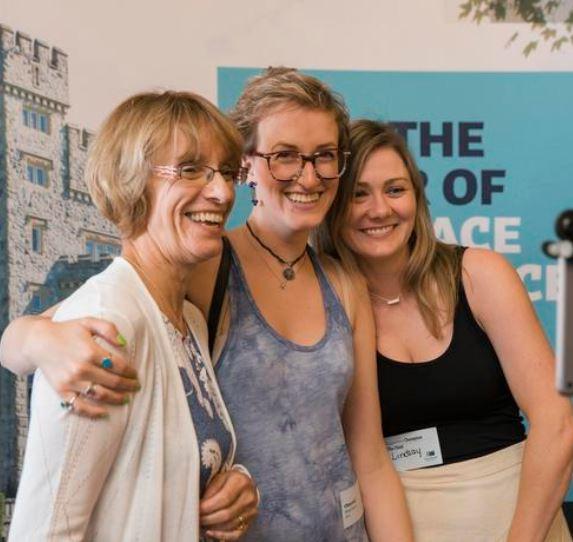 Alumni gatherings connect you with with Royal Roads graduates from various programs and years. These events offer a chance to build your knowledge, find new connections and stay in touch with the Royal Roads community.
We help organize:
alumni reunions
alumni webinars
alumni year-end events
international alumni gatherings
Alumni-organized events
Past alumni-organized events include educational talks, conferences, networking events and more. We're always excited to hear about how you're using your education and skills to make a difference, wherever you are.