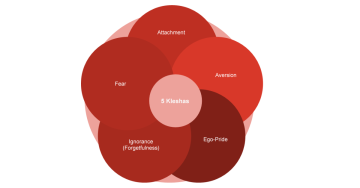 Professor Catherine Etmanski explores teachings from the five Kleshas or root causes of suffering and how these have been helpful to her leadership practice.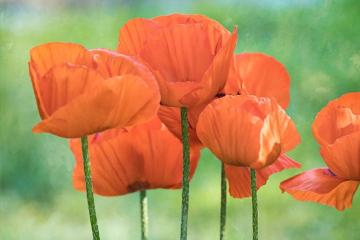 Tips and strategies to help you build resiliency into your leadership practice.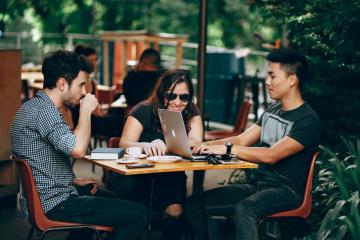 On December 15, join Royal Roads faculty Kathy Bishop and Elizabeth Cordeau-Chatelain to explore approaches to designing workplaces for wellbeing.