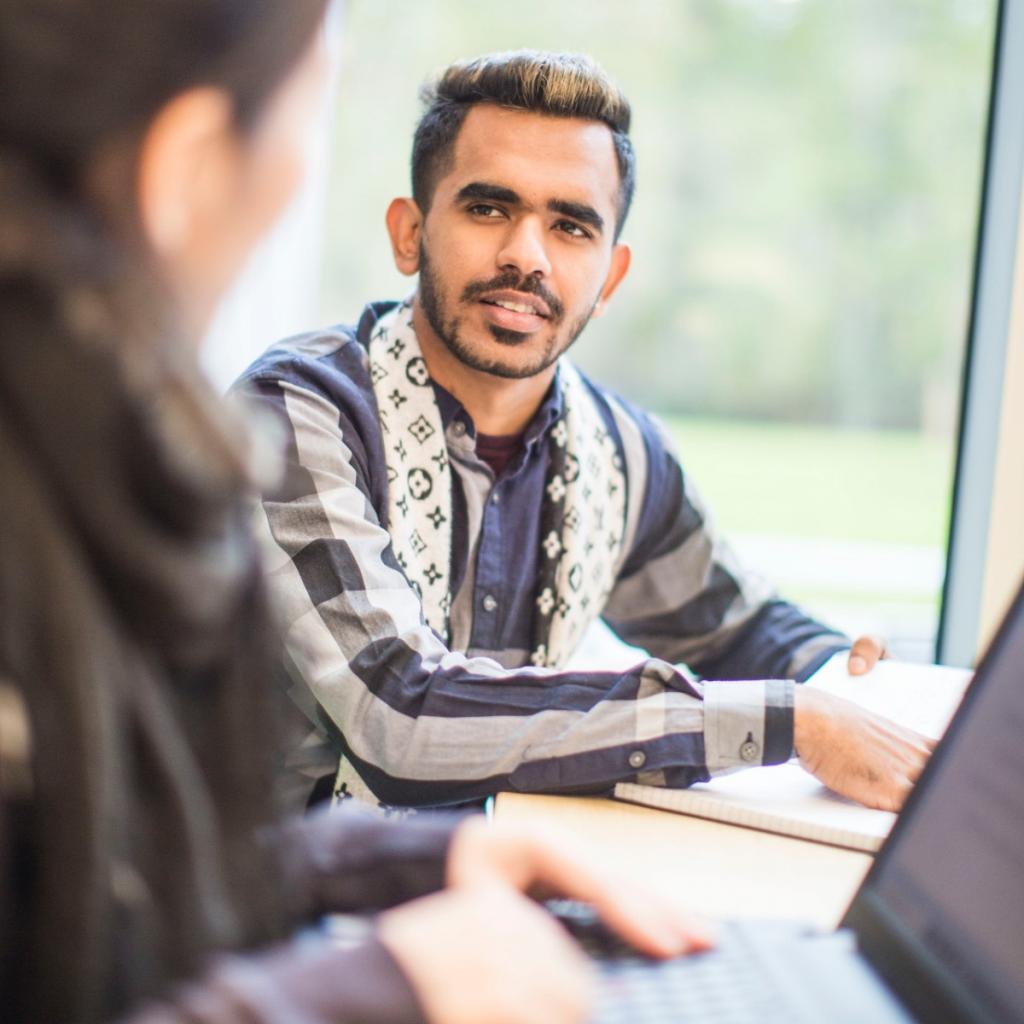 We've provided an enjoyable and effective online learning experience for more than 25 years.
Since the 1990s, we've granted thousands of degrees, diplomas and certificates to students who have completed all or most of their courses online.
At the Royal Roads Center for Teaching and Educational Technologies, we continue to research, develop and apply best practices in online teaching.
As leaders in this field, we embrace the possibilities of online teaching and learning. We have adopted many advanced technologies, and support faculty to use these technologies to make teaching and learning more effective.

CTET is here to help faculty members deliver online courses that reflect Royal Roads' Learning, Teaching and Research Model, incorporating core values and approaches within each course.
We also share our knowledge with a broader audience, advancing the use of teaching and educational technologies for a sustainable and informed future.
Read more about our best practices for teaching online, and discover a collection of resources for teaching online.
Contact us to find out how we can help you develop or redesign a course, or advance your skills in online teaching.