Launch your career
Complete your degree with an internship to bridge your education to a career. Internship host employers are partners who will support your professional success.
The internship is a minimum of three months and typically begins the third week of May.  At the end of the internship 80% of students continue employment with their internship host employer. Employers gain professionalism, commitment and fresh insights from students like you, who have come straight to them from a rigorous hospitality or tourism degree.  Gain an opportunity to apply your studies, demonstrate your abilities and launch their career.
94% of the international hotel management students received an excellent or very good overall performance rating by internship host employers for their internship in 2013.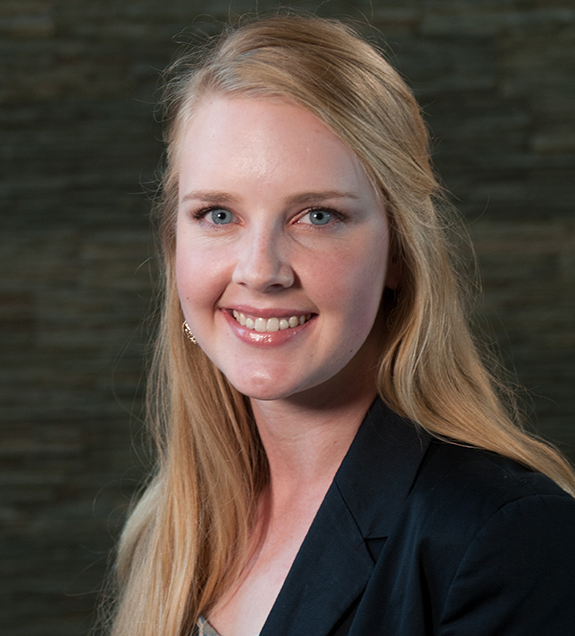 Quotes
"My internship experience has been – and continues to be – incredibly challenging, rewarding, and fulfilling. I look back at the past few months in awe at how much I've learned and how far I've come in such a short time, and look forward to all this job and industry have to offer me in the future."
- Heather Clayton, The Sheraton Grand, Edinburgh
"This was a fantastic learning experience and a great way for me to complete my degree.  It has allowed me to propel myself to the next stage of my career as I look to advance in the industry."
- Brandon Petraroia, Westin Bear Mountain Resort and Spa, Victoria
Internship hosts include:
Delta Hotels and Resorts - Kananaskis
Fairmont Hotels and Resorts – Banff, Victoria, Toronto, Vancouver, London
Four Seasons Hotels and Resorts - Whistler, Hampshire
Hotel Le Germain, Calgary
Shangri-La - Vancouver, Toronto and Singapore
The Magnolia Hotel and Spa – Victoria
Sheraton Grand – Edinburgh, Scotland
Sukhothai Bangkok, Thailand
W Taipei, Taiwan
Westin – Victoria, Calgary