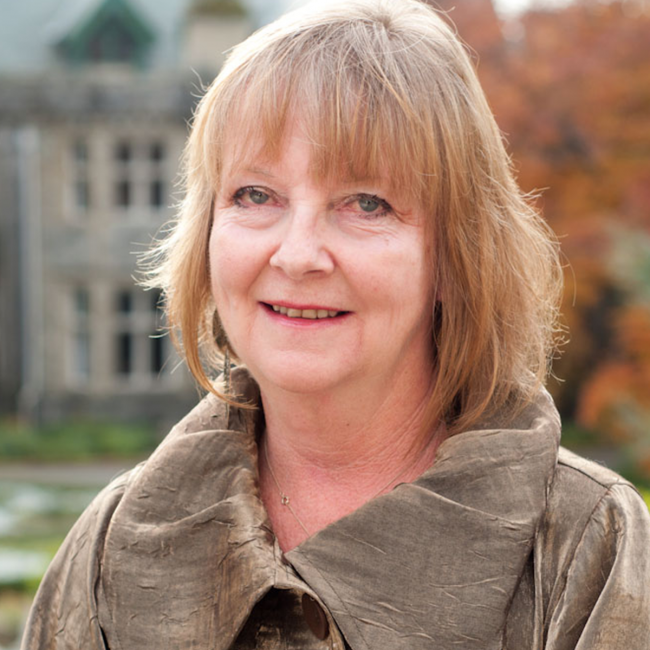 Susan Thackeray serves as associate faculty for the Faculty of Management and School of Leadership. She is also a team coach for the Faculty of Management. In addition, she is also alumni for the School of Leadership, while supervising masters' candidates OLPs. Her research areas include leadership development, organizational change, Appreciative Inquiry, and Collaborative Practice. Thackeray is also an active writer and kayaker.
Experience
Prior to Royal Roads, Thackeray worked as a consultant with school districts and community agencies. In addition to courses taught at Royal Roads, she continues to teach and develop courses at the University of Victoria. She also serves on the curriculum review committee for Royal Roads' School of Leadership.
Education
n.d.
Master of Arts in Leadership
Royal Roads University
n.d.
Bachelor's in psychology and sociology
University of Victoria
Awards
n.d.
-
Award from Greater Victoria School District
n.d.
-
Award from Vancouver Island Health Authority