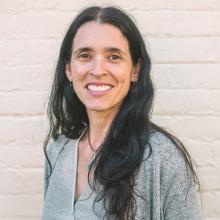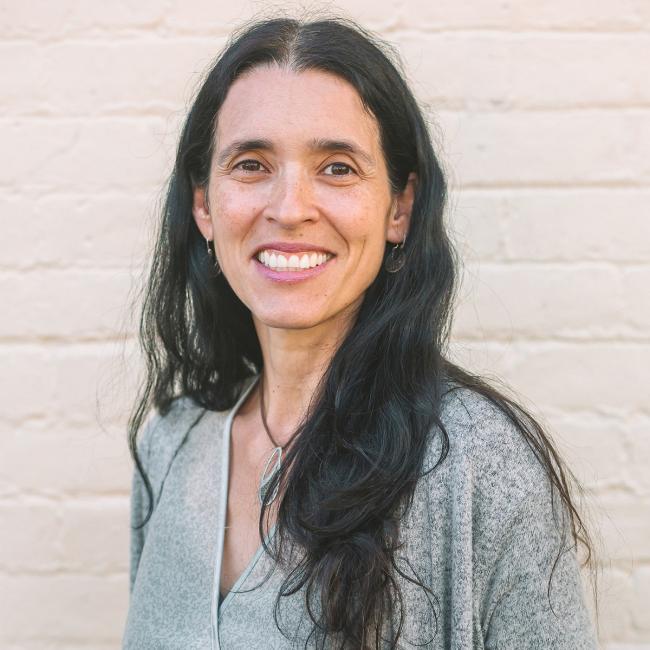 Luisa Ramírez is an environmental social scientist with expertise in environmental governance, social-ecological systems, biodiversity conservation, research evaluation and policy-science interactions. She is currently a Canadian Science-Policy Fellow leading the implementation of a science and policy integration strategy for the BC Ministry of Forests, Lands, Natural Resource Operations and Rural Development.
Experience
Ramírez has more than 14 years of experience conducting research in Latin America in diverse topics such as: mangrove restoration in Puerto Rico, biodiversity conservation planning and governance in Colombia and evaluation of international research for development in the Peruvian Amazon.
Ramírez has wide experience collaborating with government organizations, international and local NGOs and minority ethnic groups. Her research brings together governance, social-ecological systems and conservation theory; and looks at conservation and sustainability issues.
As a postdoctoral researcher in the Sustainability Research Effectiveness Program at Royal Roads University, Ramírez focused on analyzing aspects of scientific research design and implementation that are key for influencing policy and understanding how those aspects may shape stakeholders' perceptions on different kinds of knowledge and influence knowledge uptake in decision making.
Education
n.d.
PhD in Geography and Environmental Studies
Wilfrid Laurier University
n.d.
MSc in Marine Science
University of Puerto Rico
n.d.
BSc in Forestry Engineering
National University of Colombia