Sager on removing barriers for Indigenous drivers
Topics
Featured
Share online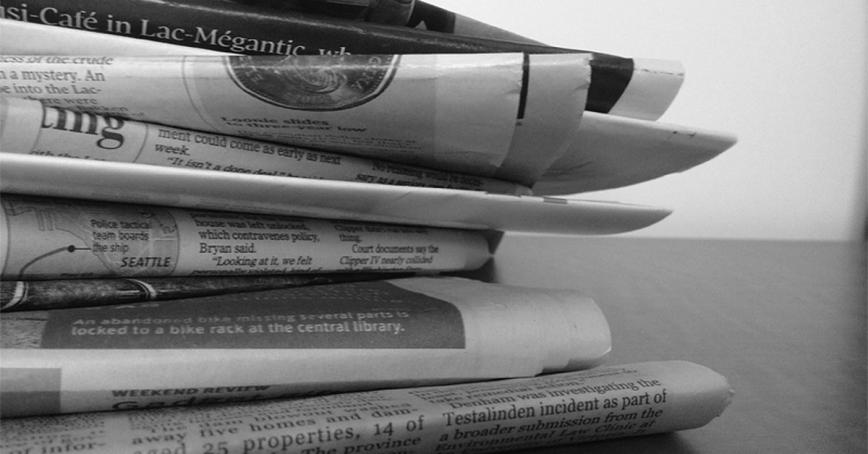 Doctor of Social Sciences student Lucy Sager, owner and founder of All Nations Driving Academy, was featured in a story by The Tyee about her driving school – and how a driver's licence can mean mean safety, employment and dignity, especially for Indigenous women.
Here's an excerpt:
When Sager started her driving school in 2017, she didn't realize how many barriers would surface when it came to Indigenous people getting their drivers' licences.
She knew from her previous job in construction that it was an important piece of the employment puzzle. But she didn't realize that lack of a licence could mean life or death.
She recalls a young woman who went missing on March 21, 2020. Shaylanna Lewis was last seen walking south on Highway 16 near Masset, in her home territory of Haida Gwaii.
She disappeared walking down the highway. "And she had no licence," said Sager, who had taught in the community just before the disappearance. She felt grief and shock when she heard the news.
Because of the urgency of the situation, Sager recently wrote a paper, endorsed by the Union of BC Indian Chiefs, titled The Road to Reconciliation: UBCIC Discussion Paper on Drivers Licensing.
It's a demand for ICBC, the Ministry of Public Safety and the Office of the Attorney General to not only take a clear look at the issues involved, but to take action.
In the report, Sager lays out the barriers some Indigenous people face when trying to get a driver's licence; identifies nine articles from the United Nations Declaration on the Rights of Indigenous People that speak to this; includes 15 Truth and Reconciliation Commission Calls to Action that bolster the cause; and concludes with 45 detailed recommendations on what action needs to be taken.
Most of what she calls for involves various government bodies, including cultural training for ICBC agents and others involved with motor vehicle administration, funding for driver training programs for women or youth fleeing domestic violence and adjustments to road test routes where residential schools once existed to minimize in-vehicle trauma.
"No one says, 'I want to stay in poverty,' or 'I want to go hitchhike today to get groceries.' This is a life of necessity and urgency that most people don't understand," Sager said. "And so, what started out as this commonsense way to get people to work became this disruption of systems."